Major tasks for 2019: Government Work Report
2. Work to energize market entities and improve the business environment.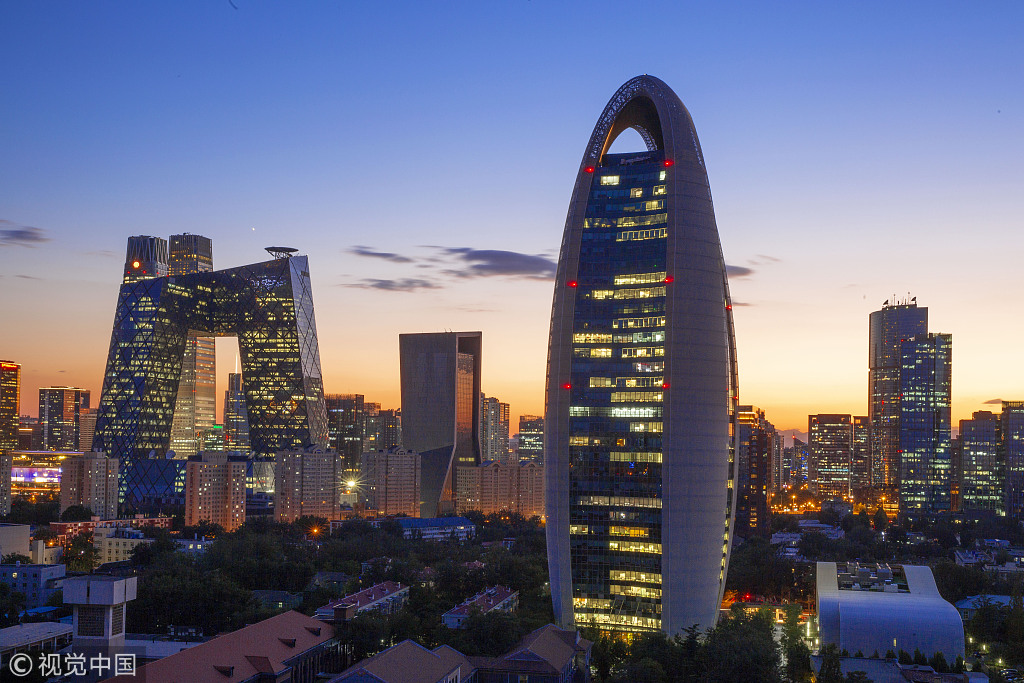 Key points:
-- Lower electricity costs in manufacturing, and cut the average electricity price for general industrial and commercial businesses by another 10 percent.
-- Within two years, almost all expressway toll booths will be removed at provincial borders.