Major tasks for 2019: Government Work Report
1. Continue to develop new and improved approaches to macro regulation and keep the main economic indicators within an appropriate range.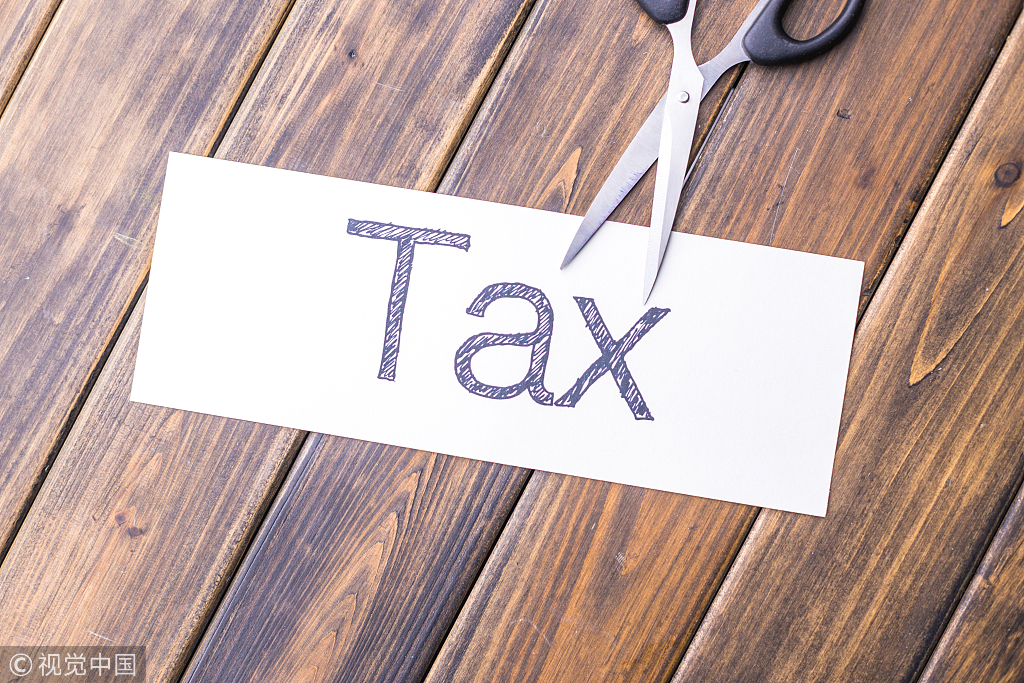 Key points:
-- Reduce the current rate of 16 percent in manufacturing and other industries to 13 percent, and lower the rate in the transportation, construction, and other industries from 10 to 9 percent.
-- Reduce the tax burdens on and social insurance contributions of enterprises by nearly 2 trillion yuan.
-- 2.15 trillion yuan of special local government bonds will be issued, an 800 billion yuan increase on last year.
-- Use multiple channels to achieve stable and expanding employment.