Government Work Report: Diplomats' views
Premier Li Keqiang delivered the Government Work Report to the second session of the 13th National People's Congress in Beijing on Tuesday morning. Here are some views from ambassadors to China.
Jose Luis Bernal, ambassador of Mexico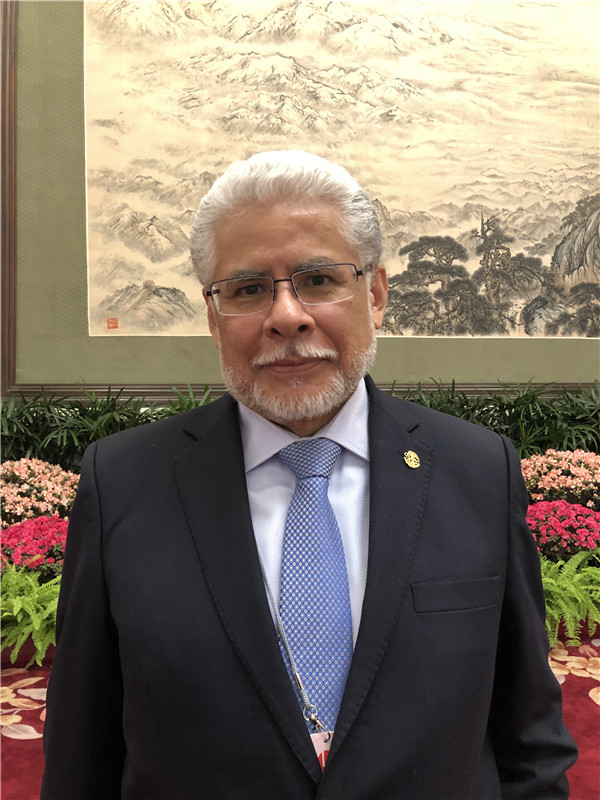 There are several sectors in the Government Work Report that have special interest to Mexico. China is today Mexico's second-most important trading partner in the world. We pay special attention to China's economic growth, social development, and how the new reforms will influence the market so that consumption will increase and the Mexican businesses will be able to export more products to China.
We also closely watch China's domestic social development such as fighting poverty and combating corruption.