Heart-warming stories of teachers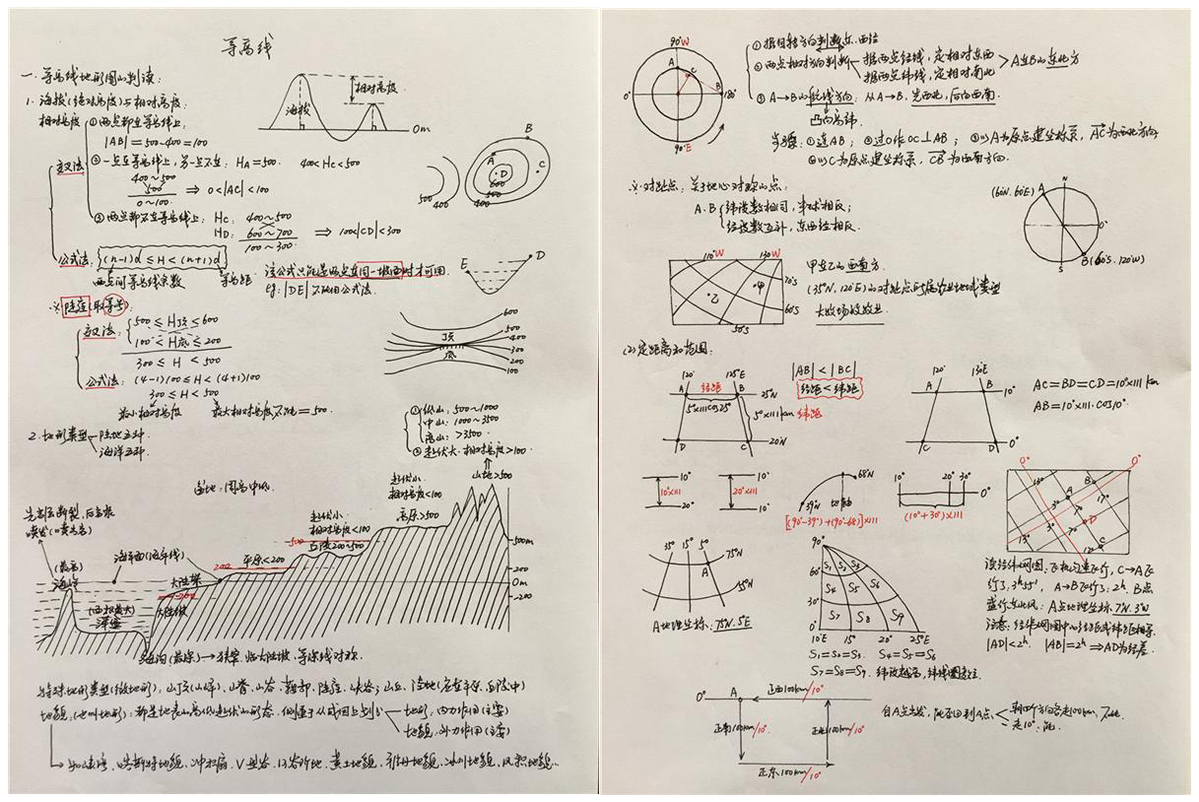 Neat and exquisite, He's lesson plan has left deep impression on everyone who has seen it. An expert from Changsha Institute of Educational Science praised her thick stack of lesson plans for preparing students for gaokao, or college entrance exams, as he flicked through the A4 papers during an inspection last year.
Besides looking good, the lesson plan has useful and concrete content. For example, she recorded the common mistakes the students made in studying geography and came up with ways to help student realize and correct them.
What's more surprising is that He was a political science teacher before. "Everything can be done well if you love it and put your heart into it," She said.
Though He is going to retire in few months after teaching 18 years at the school, she still teaches her class every day.