Heart-warming stories of teachers
Editor's note: September 10 is celebrated across China as the Teachers' Day. Let's have a look at some heart-warming stories of teachers.
Man goes extra mile to help students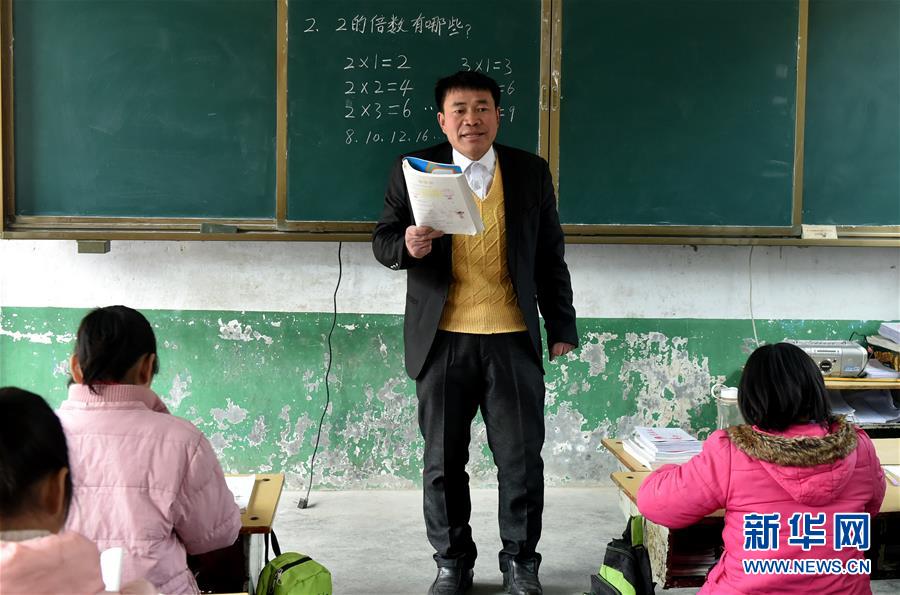 After graduation in 2001, Zhang Yugun sacrificed an opportunity to enjoy a better life in the city and instead to work in the poor countryside.
Over a 17-year period, Zhang has seen many teachers come and go in the Heihumiao village in a remote part of Central China's Henan province because of the poor conditions, but he has stayed on and made every effort to educate students and help them out of difficulties.
Zhang and his motorcycle keep ferrying textbooks and exercise books from the city to the school via rugged mountain roads. And to help those students whose parents have left the village to find work in the city, his wife quit her job to cook and clean for the students.