Heart-warming stories of teachers
Famous scientist leads simple life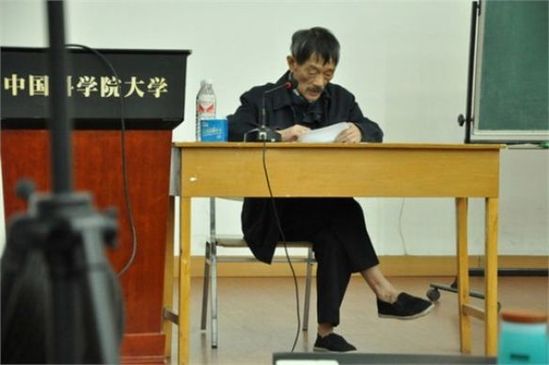 Li Xiaowen, former director of Institute of Remote Sensing Applications of Chinese Academy, passed away in 2015. A photo of him dressed in simple clothes while teaching a class once went viral.
Though he was famous in remote sensing field both at home and abroad, he still led a simple life and always wore simple clothes.
Students familiar with Li said he had a chivalrous spirit, and enjoyed drinking. He never said no to his students' opinions, and always encouraged them to try new ideas.