US Senator John McCain dies at age 81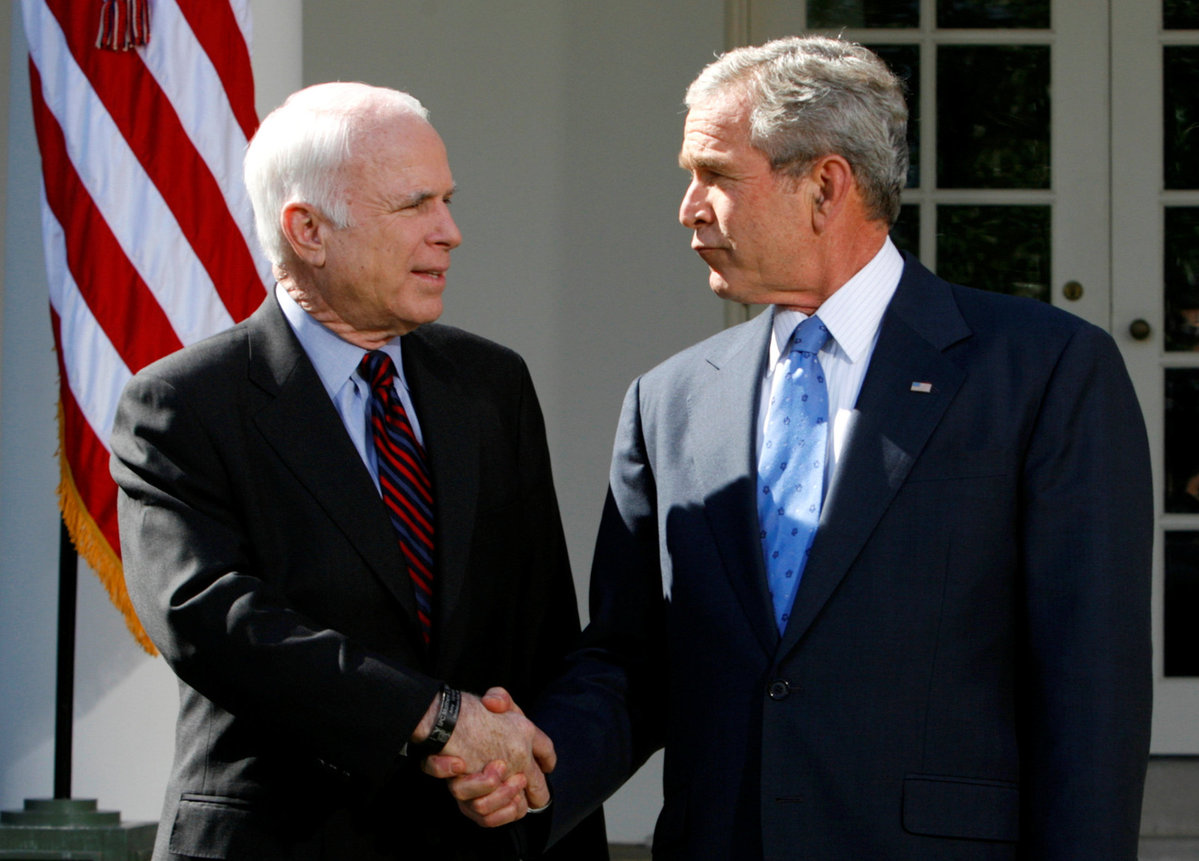 McCain was born on Aug. 29, 1936, at an American naval installation in the Panama Canal Zone - US territory at the time - where his father was stationed.
He acknowledged he was a "smart ass" during his years at the US Naval Academy and graduated fifth from the bottom of his class.
McCain divorced his wife Carol after 15 years of marriage in 1980 and weeks later married the former Cindy Henley, daughter of a wealthy beer distributor in Arizona.
A dark period for McCain came as one of the "Keating Five" group of senators accused of improperly intervening with federal regulators to help political contributor and bank executive Charles Keating, whose Lincoln Savings and Loan failed in 1989 at a cost to taxpayers of $3.4 billion.
McCain was cleared of wrongdoing in 1991 but the Senate Ethics Committee rebuked him for poor judgment.
On July 25, 2017, McCain delivered a Senate floor speech not long after his cancer diagnosis that was widely seen as his farewell address. It included a call to fellow Republicans to stand up to Trump and for all lawmakers to work together to keep America as a "beacon of liberty" in the world.
"That is the cause that binds us and is so much more powerful and worthy than the small differences that divide us," McCain said.
Reuters