US Senator John McCain dies at age 81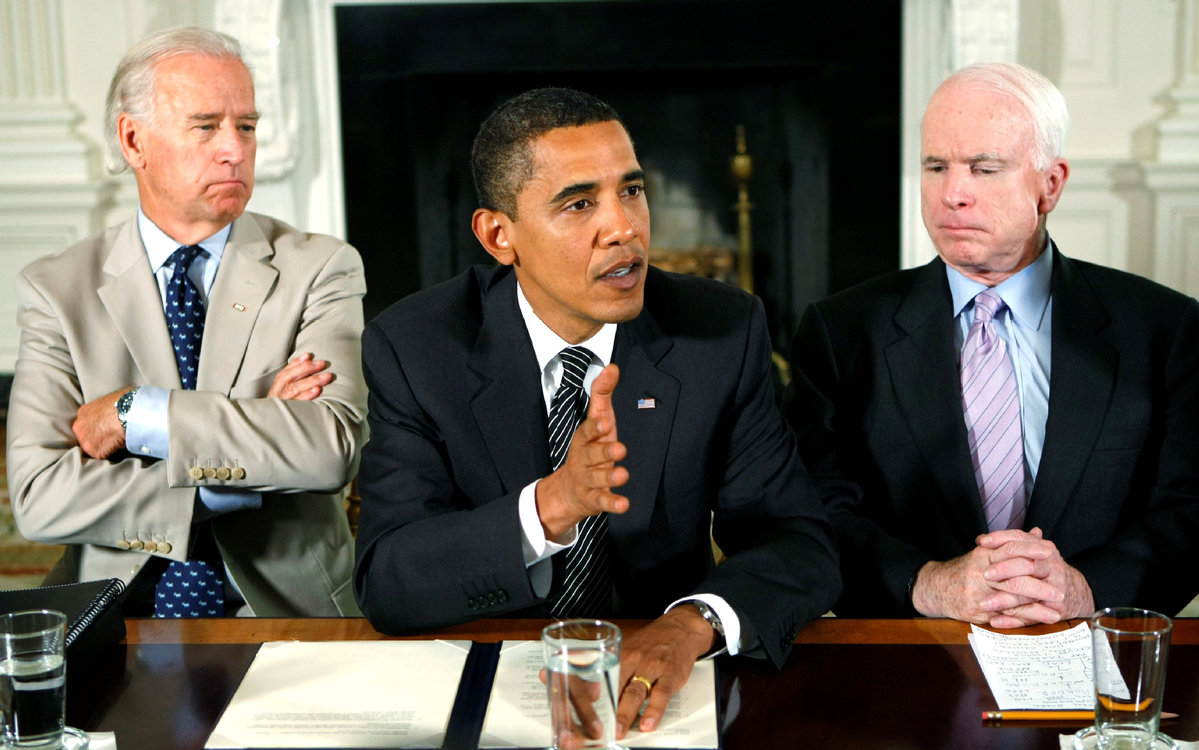 McCain, the son and grandson of US Navy admirals, was elected to the US House of Representatives from Arizona in 1982 after more than two decades of Navy service.
He served four years in the House before Arizona voters elected him to the Senate in 1986 to replace Barry Goldwater, the 1964 Republican presidential nominee revered by conservatives.
In running for president in 2008, McCain tried to succeed an unpopular fellow Republican in Bush, who was leaving office with the United States mired in wars in Afghanistan and Iraq and stuck in a financial crisis.
It was a stark contrast between McCain, then a 72-year-old veteran of the Washington establishment, and the 47-year-old Obama, who was offering a "Yes, we can" message of change.