US Senator John McCain dies at age 81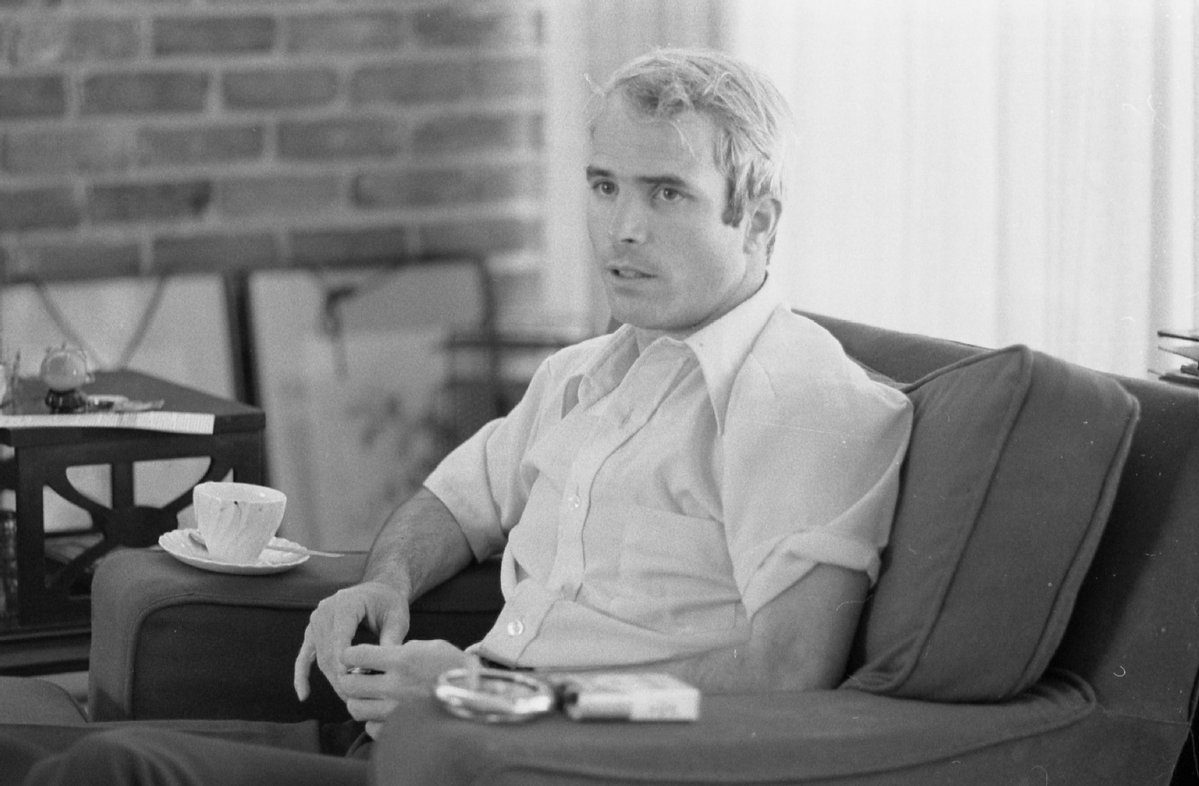 McCain flew attack planes off aircraft carriers during the Vietnam War. He was preparing for a bombing run in 1967 when a missile inadvertently fired from another plane hit his fuel tanks, triggering a fatal explosion and fire. He suffered shrapnel wounds.
A few months later on Oct. 26, 1967, McCain's A-4 Skyhawk was shot down on a bombing mission over North Vietnam's capital and he suffered two broken arms and a broken leg in the crash. A mob then dragged him from a lake, broke his shoulder and stabbed him.
Held at the notorious "Hanoi Hilton" prison and other sites, McCain was beaten and tortured, suffering broken bones and dysentery. He was released on March 14, 1973, but was left with permanent infirmities.
In Congress, McCain built a generally conservative record, opposing abortion and advocating higher defense spending. He supported Bush's 2003 invasion of Iraq and criticized Obama for not doing more to intervene in Syria's civil war.
Still, he prided himself on his reputation as a maverick and had a history of working across party lines on immigration, climate change and campaign finance reform.
He also spoke out against the Bush administration's use of waterboarding, a torture technique that simulates drowning, and other harsh interrogation tactics on detainees in the aftermath of the Sept. 11, 2001, attacks.
He urged the closure of the prison for foreign terrorism suspects at the US naval base at Guantanamo Bay, Cuba, and also sponsored an anti-torture measure that passed Congress in 2005.
McCain wrote in a 2002 memoir: "I'm an independent-minded, well-informed public servant to some. And to others, I'm a self-styled, self-righteous maverick pain in the ass."