US Senator John McCain dies at age 81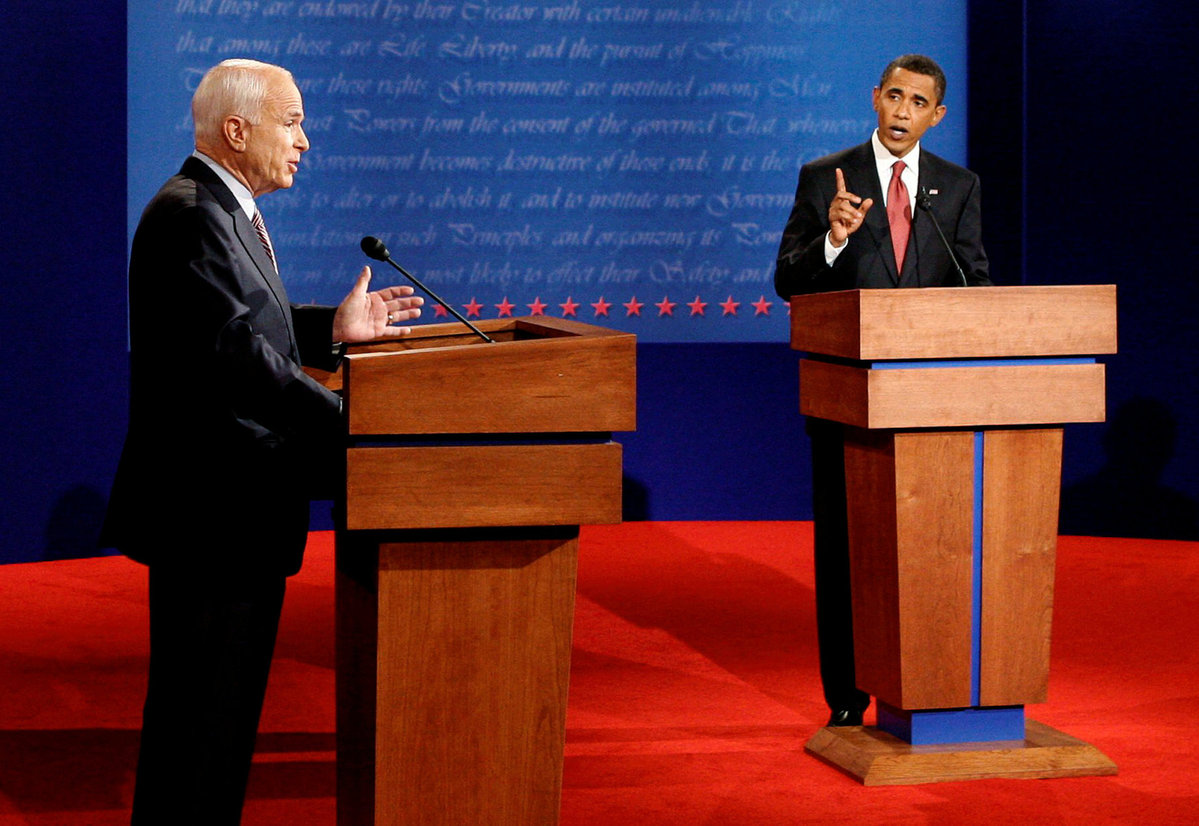 McCain tried to inject some youth and enthusiasm into his campaign with his selection of Palin, Alaska's governor, as his running mate. But the choice backfired as her political inexperience and shaky performances in media interviews raised concerns about her qualifications.
McCain voiced regret in his new memoir for not choosing then-Senator Joe Lieberman, a Democrat turned independent, as his running mate.
McCain wrote that he had originally settled on Lieberman, Democrat Al Gore's running mate in the 2000 election, but was warned by Republican leaders that Lieberman's views on social issues, including support for abortion rights, would "fatally divide" the party.
"It was sound advice that I could reason for myself," McCain wrote. "But my gut told me to ignore it and I wish I had."
Obama won 53 percent of the vote to McCain's 45.6 percent.