US Senator John McCain dies at age 81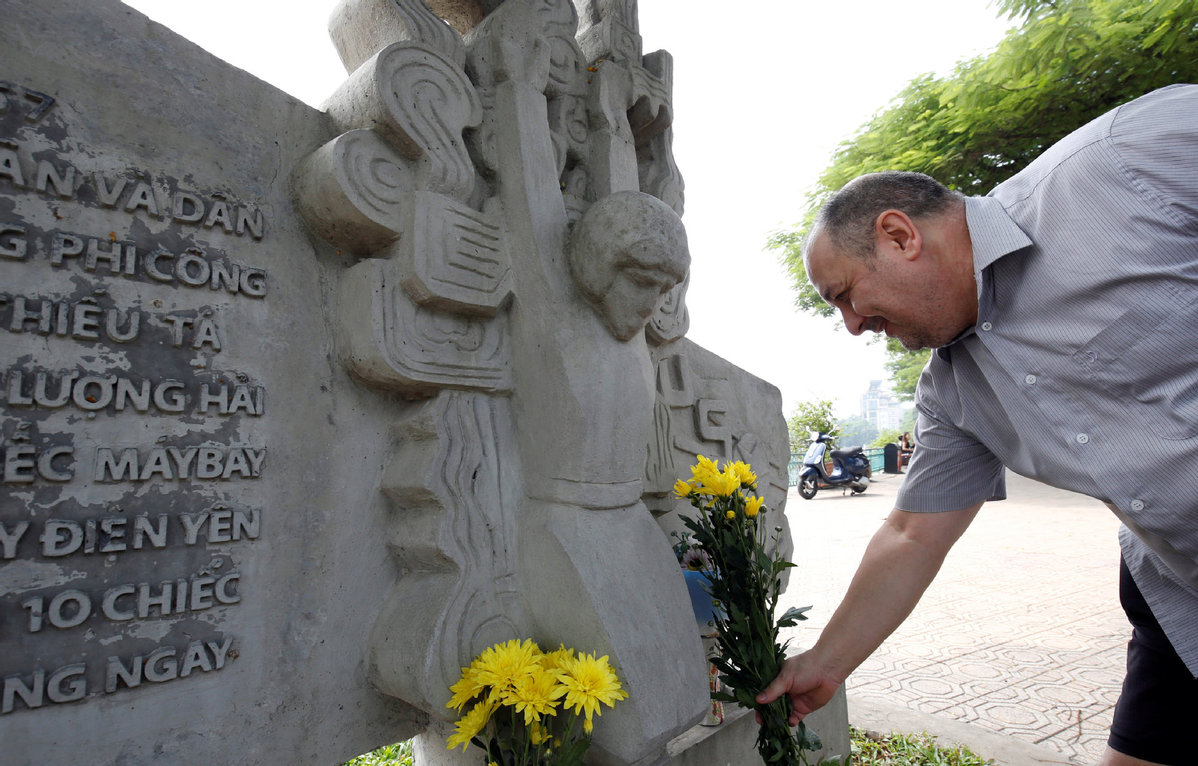 McCain will lie in state in both Phoenix, Arizona, and in the Capitol Rotunda in Washington, D.C., and will receive a full dress funeral service at the Washington National Cathedral before being buried in Annapolis, Maryland, his family said.
Former President Barack Obama, former President George W. Bush and former Vice President Joe Biden were expected to give eulogies.
Vice President Mike Pence was expected to represent the current administration, the family said.
No further details were provided immediately.
"My heart is broken. I am so lucky to have lived the adventure of loving this incredible man for 38 years," Cindy McCain wrote on Twitter. "He passed the way he lived, on his own terms, surrounded by the people he loved, in the place he loved best."