US Senator John McCain dies at age 81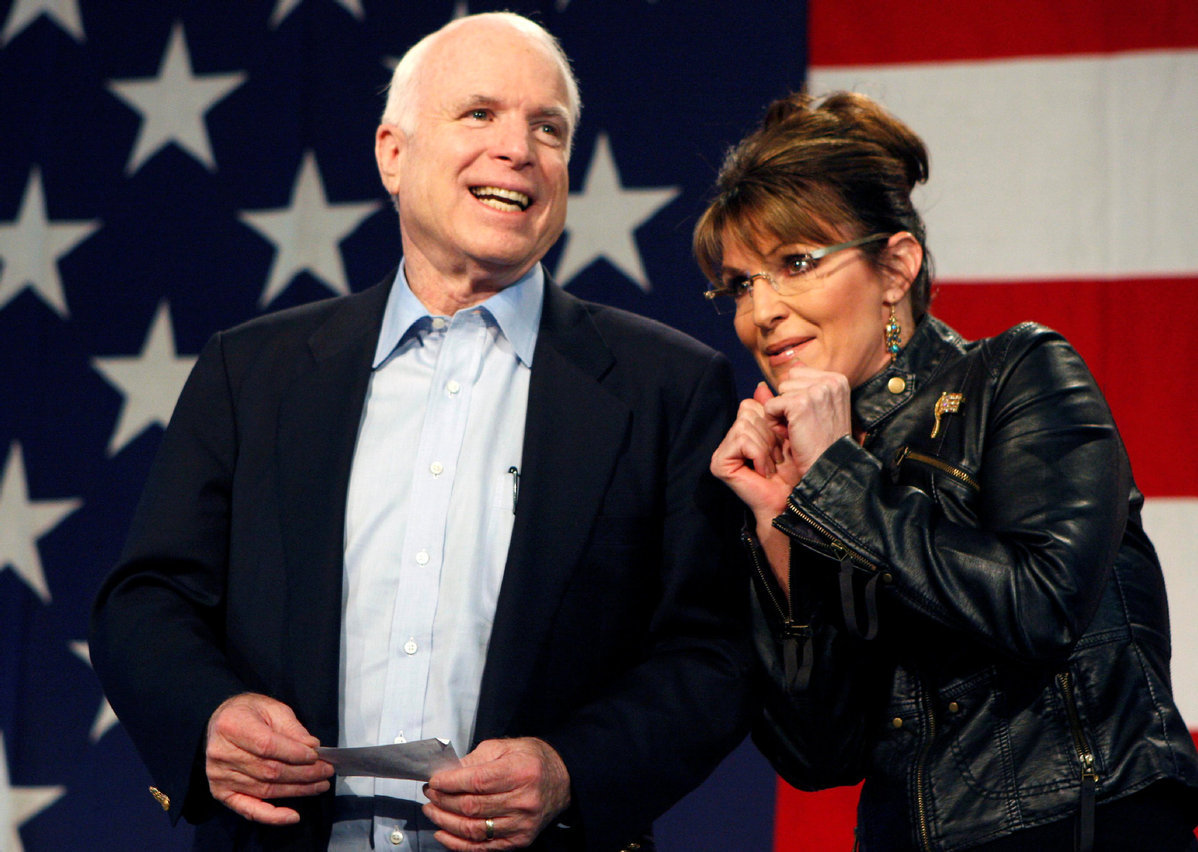 McCain had been in the public eye since the 1960s when, as a naval aviator, he was shot down during the Vietnam War and tortured by his North Vietnamese communist captors during 5-1/2 years as a prisoner.
He was edged out by George W. Bush for the Republican presidential nomination in 2000 but became his party's White House candidate eight years later. After gambling on political neophyte Sarah Palin as his vice presidential running mate, McCain lost in 2008 to Democrat Barack Obama, who became the first black U.S. president.
Paying tribute to his one-time election opponent, Obama said in a statement he and McCain, despite their "completely different backgrounds" and political differences, shared "a fidelity to something higher - the ideals for which generations of Americans and immigrants alike have fought, marched and sacrificed."
"We saw our political battles, even, as a privilege, something noble, an opportunity to serve as stewards of those high ideals at home, and to advance them around the world," Obama wrote.
Defense Secretary James Mattis saluted McCain as a figure who "always put service to the nation before self," and "represented what he believed, that 'a shared purpose does not claim our identity - on the contrary - it enlarges your sense of self'."
McCain, chairman of the Senate Armed Services Committee, remained prominent during and after the last White House race as both a frequent critic and target of his fellow Republican Trump, who was elected president in November 2016.
Shortly after McCain's death was announced, Trump said on Twitter: My deepest sympathies and respect go out to the family of Senator John McCain."