Pleasures by a lake in Sichuan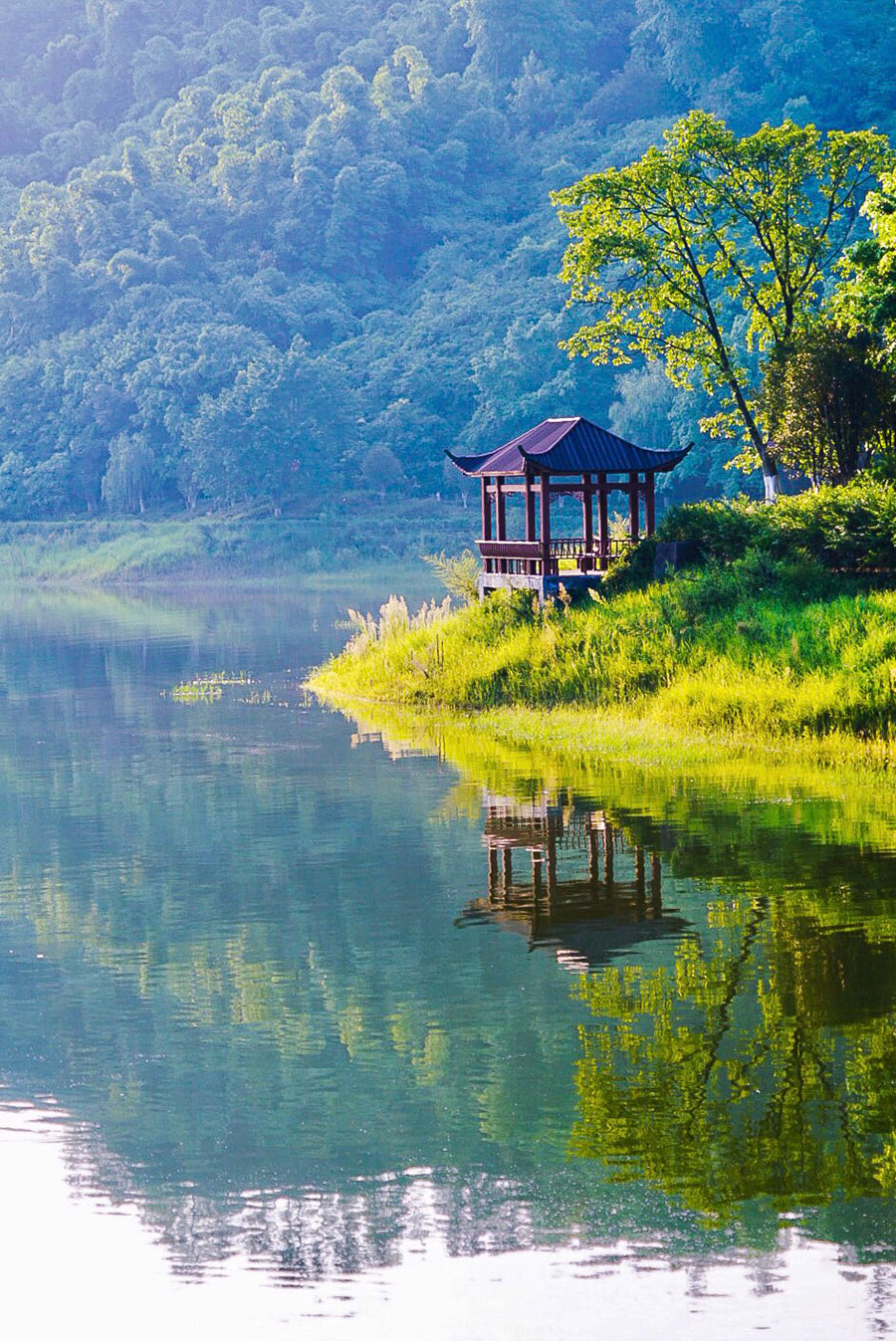 Tang, who can serve 400 people at a time, has employed 11 locals, each of whom receives a salary of 2,000-5,000 yuan a month.
Like Tang, many other locals are also engaged in the tourism business with homestays and boating facilities.
For now, there are approximately 40 sightseeing boats. And a total of 100 beds are available for those who want to spend the night.
Meanwhile, the local government is planning to further develop the area. And a water town costing 3 billion yuan - a few hundred meters to the south of the lake - is to be set up within five years.
"We plan to use 3 million cubic meters of water from Guyu Lake (for the water town) and recycle it," says Huang.
Separately, Longchang is to work with top cosmetic and healthcare facilities and encourage them to open outlets in the water town.
A film facility is also likely to take shape in the area.
As for transport, high-speed rail connects Longchang to Chengdu and Chongqing within an hour. So, Guyu Lake could soon see even more visitors.