Chic stays with Poppy Delevigne
Take a tour of the world's most beautiful hotels with actors, writers, musicians and celebrities, who share their favourite places. Here, English model and socialite Poppy Delevingne highlights her top spot in the City of Angels.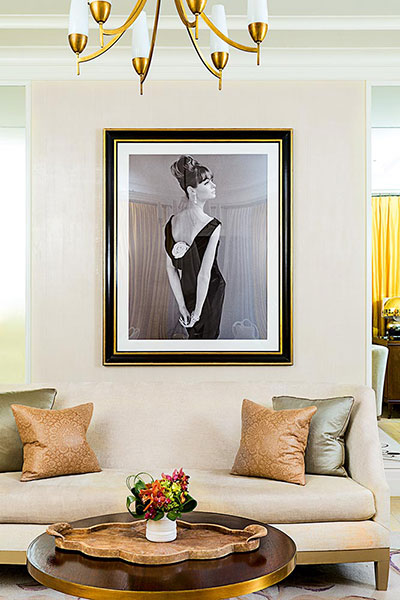 Poppy Delevingne – Hotel Bel-Air, Los Angeles
The flight is coming in to land, Los Angeles is stretching out beneath me and I have butterflies. Is it the anticipation of the In-N-Out cheeseburger that I'm so desperately craving? Or is it the longing for that feeling of warm sunshine on my face, adding lashings of freckles to my already impressive collection? As the cab pulls up to the Hotel Bel-Air, I realise that, in fact, this is it; I'm coming home – if home were indeed candy-coated and sparkly and brimming with swans.
The first things I do is order a freshly squeezed watermelon juice and take off into the gardens. Are you sure I'm not in Neverland? I stumble upon hidden alcoves and benches made for secret kisses beneath the purple bougainvillea.