Tasty treats
From the traditional to the most Instagrammable, check out this summer's wonders of ice cream.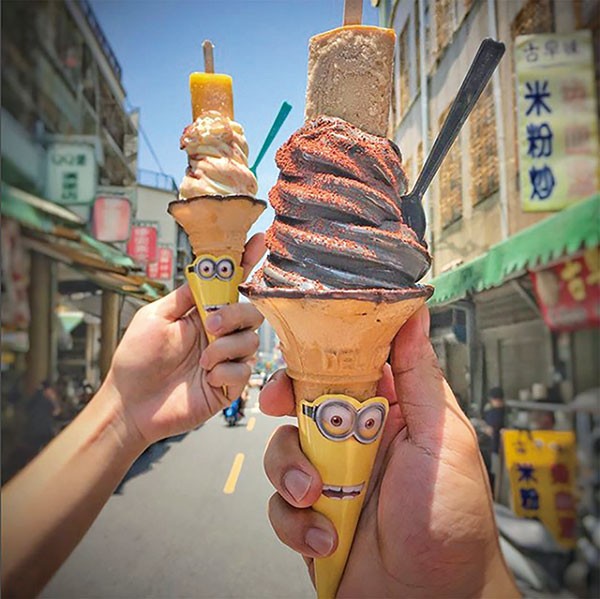 Xuegaowu (雪糕屋アイスキャンデー屋)
A thick, flavoured ice cream with a popsicle on top – can you think of a better way to enjoy the summertime? Taiwan's Xuegaowu ("Ice Cream House") has released its luxury showstopper for the hot weather. Add some tasty powder and chocolate sauce for even more flavor.