Eat beat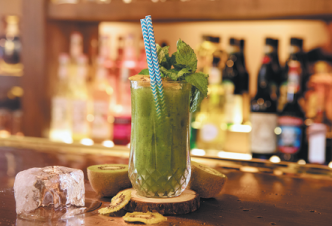 Mixing House's new place
The Mixing House is opening its second place, a neighborhood cocktail and whiskey bar in Chaoyang district of Beijing. The two-floor loft is decorated in old Shanghai style combined with modern elements. Owner Jerry Zheng is fond of making creative cocktails. Zombie is one of his signature works that uses four kinds of rum, passion-fruit syrup, lemon and pineapple juice. Spanish ham goes well with the whiskey. And the French fries and fried chicken wings are a good match for the cocktails.
No 117, Building 20, north district of Swan Bay, Chaoyang district, Beijing. 010-8620-9975.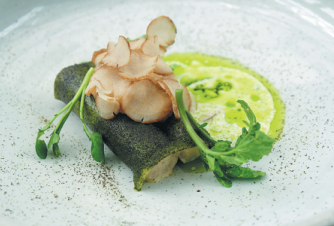 Summer menu from The Georg
The Georg launched its Summer menu in August. And it showcases its northern European influences by using high-quality ingredients and traditional cooking methods, such as dry preserving, curing and fermenting. It features a dozen new dishes-three seafood selections, three poultry selections, three meat selections and three vegetarian selections. The Georg has also added in-house dry-aged beef to the menu. And cuts varying from flank, tenderloin and sirloin to porterhouse and even tomahawks will be available in rotation.
No 1 Jade River, Ping'an Avenue, Dongcheng district, Beijing. 010-8408-5300.
Most Popular