From 2008 to 2022: Legacies from the Olympics
Share - WeChat Big air snowboarding in a former steel mill
Big air snowboarding , a new event added to the Pyeongchang Winter Games, also will be included in the 2022 Games.
A main structure of the big air facility in Beijing, standing 60 meters high and 160 meters long, will be built at the Shougang Industrial Park, which evolved from a former steel mill closed down in 2008 ahead of the Beijing Summer Olympics.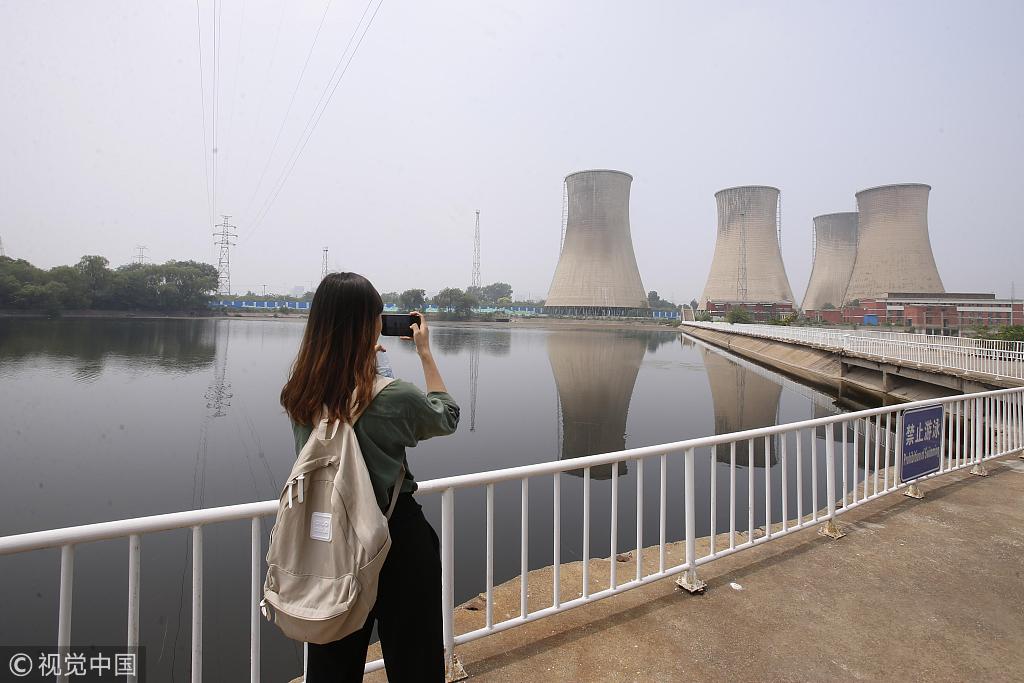 Construction on the project will begin in the second half of this year.
Against the backdrop of an industrial tower, Shijing Mountain and Yongding River, the big air snowboarding venue will become another Olympic landmark building in Beijing.
After the Games, the facility can still be used for competitions and training. It can also serve to promote ice and snow sports open to the public, which reflect the concept of sustainability and injects vigor into the region's development.