From 2008 to 2022: Legacies from the Olympics
Share - WeChat Editor's notes: Beijing will become the first city to host both Summer and Winter Olympics. Beijing 2022 can set a new benchmark for a sustainable Olympic Games, on the one hand benefiting from the legacy of the Beijing 2008 Olympic Games and on the other developing a new winter sports destination in a sustainable way.
From Water Cube to Ice Cube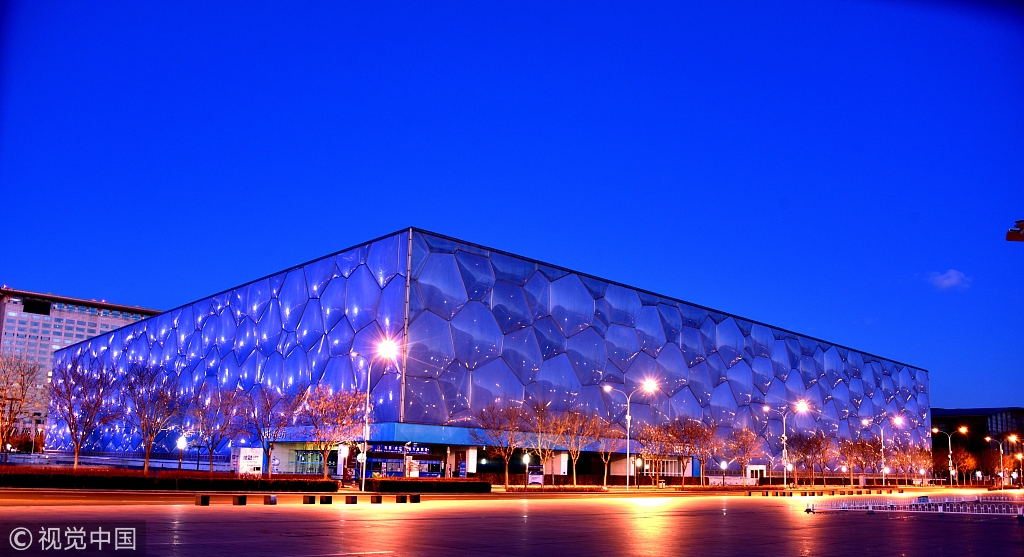 Beijing 2022 will use 26 competition and non-competition venues in three zones: downtown Beijing, the northwestern Yanqing district and co-host Zhangjiakou in North China's Hebei province, connected by a new high-speed railway to be completed by the end of 2019.
In the downtown zone, where all the ice-based sports will be held, 11 of 13 venues were used during the 2008 Summer Olympics.
The Water Cube, or the National Aquatic Center, a key legacy of the Beijing 2008 Summer Olympics, will be turned into a competition arena for curling during the 2022 Games.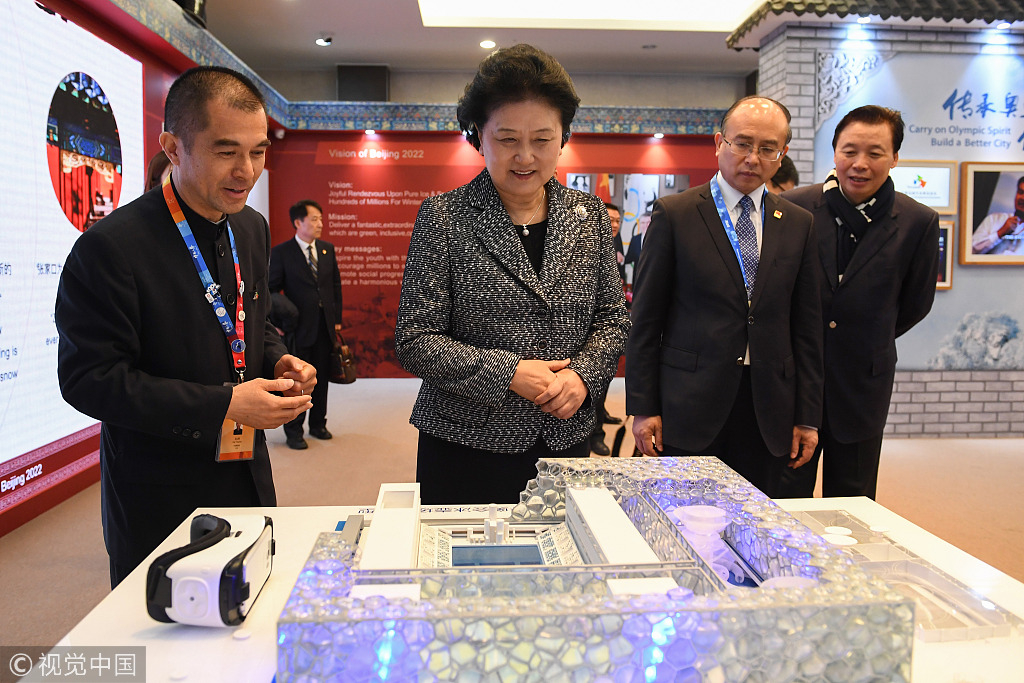 The National Aquatics Center will be repurposed from Water Cube to Ice Cube with a transferable rink.
Renovations are expected to start at the Water Cube by the end of this year.
"It will take us about one month to complete the water-to-ice transformation, which will involve more than 20 specific steps," said Yang Qiyong, general manager of the National Aquatics Center Co.
After the Olympics, the curling tracks will be preserved as an Olympic legacy and open to the public.