From 2008 to 2022: Legacies from the Olympics
Share - WeChat From basketball to ice hockey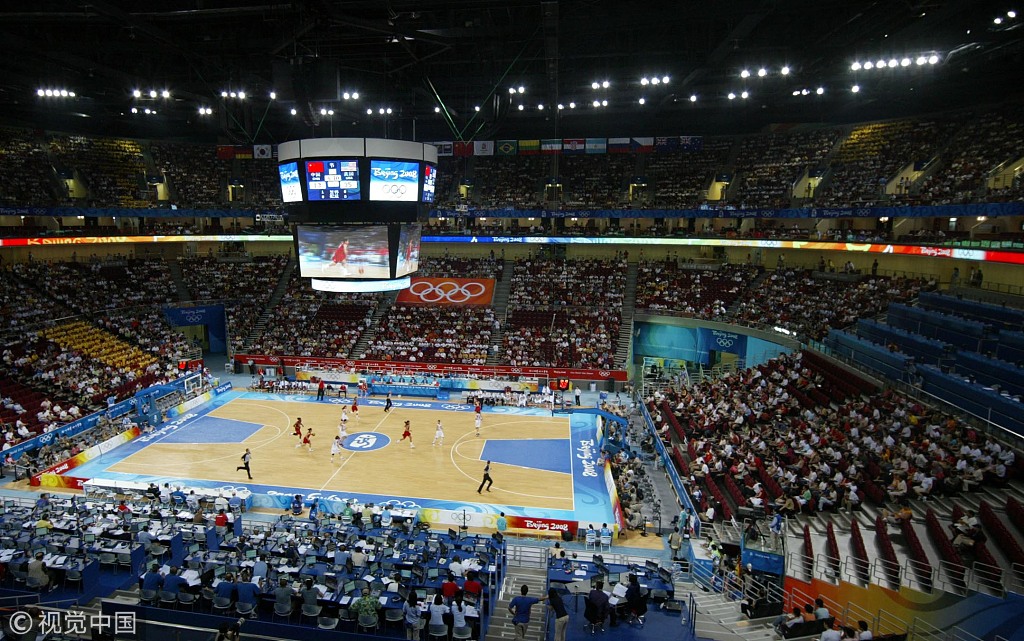 Ice hockey will be held in a converted arena in Wukesong that was used for the basketball competition in 2008.
As early as the initial construction of Wukesong Arena, ice hockey competition has been listed as one of the arena's future development directions.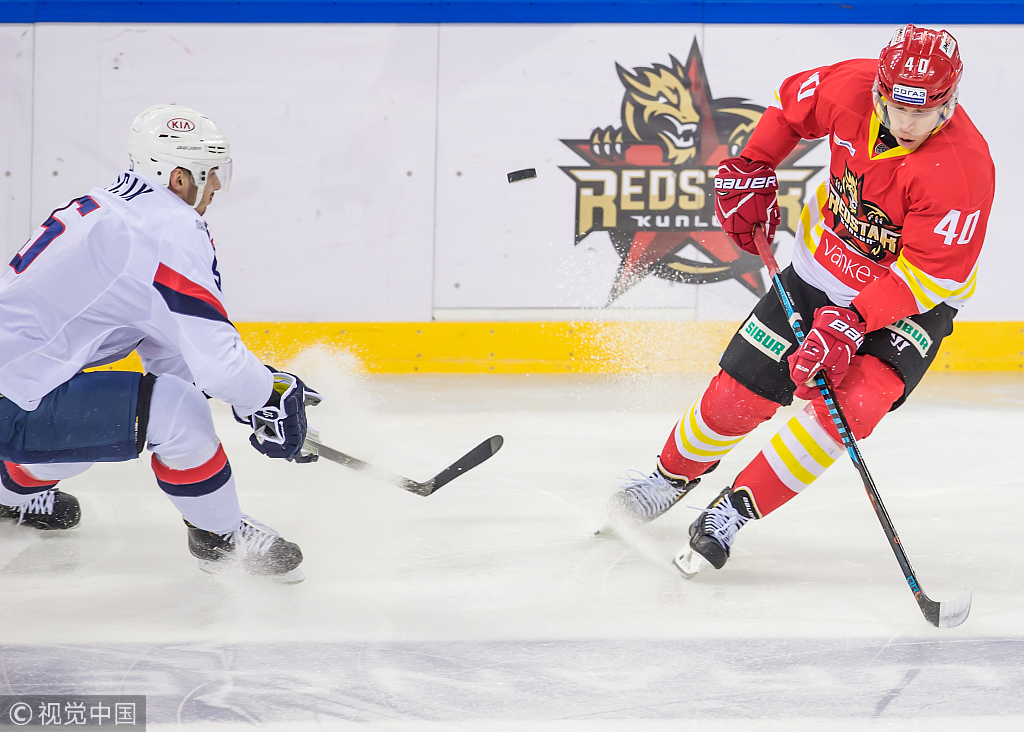 Ice pipes were embedded in the floor when the arena was constructed. During the basketball competition, the rink was covered by a thick ice carapace to insulate the cold and new flooring was installed for basketball. The transition work can be finished in 8 hours.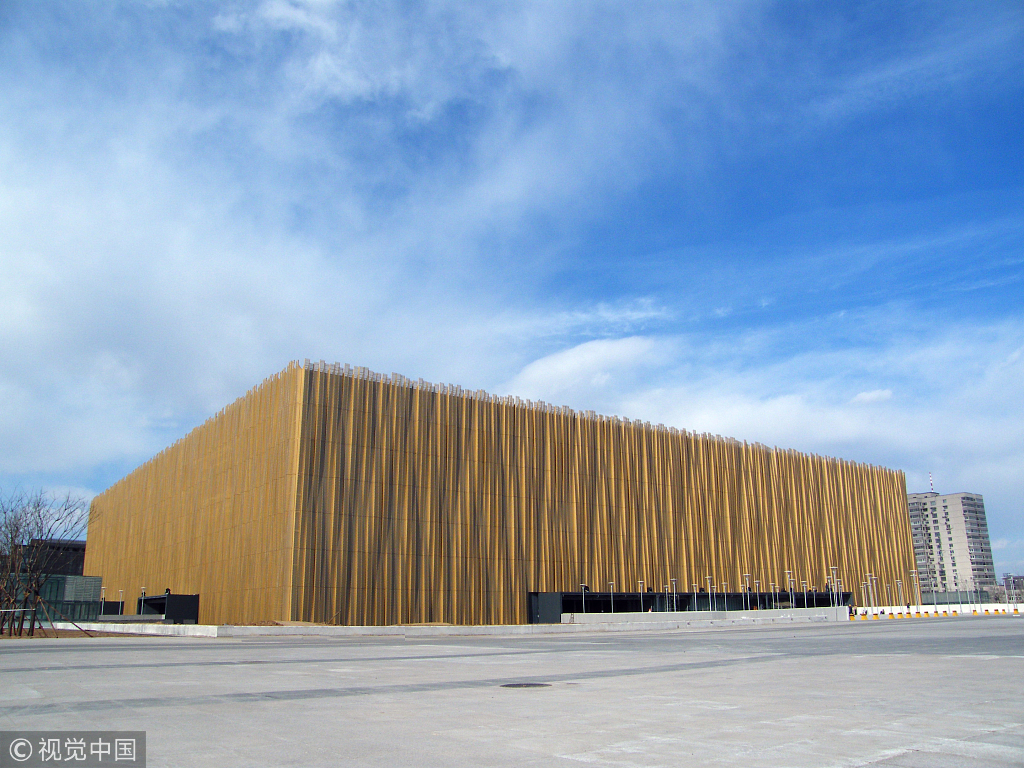 The Wukesong Arena is not only used for basketball and ice hockey competition, but also as a stadium for concerts.