From 2008 to 2022: Legacies from the Olympics
Share - WeChat No alternative Bird's Nest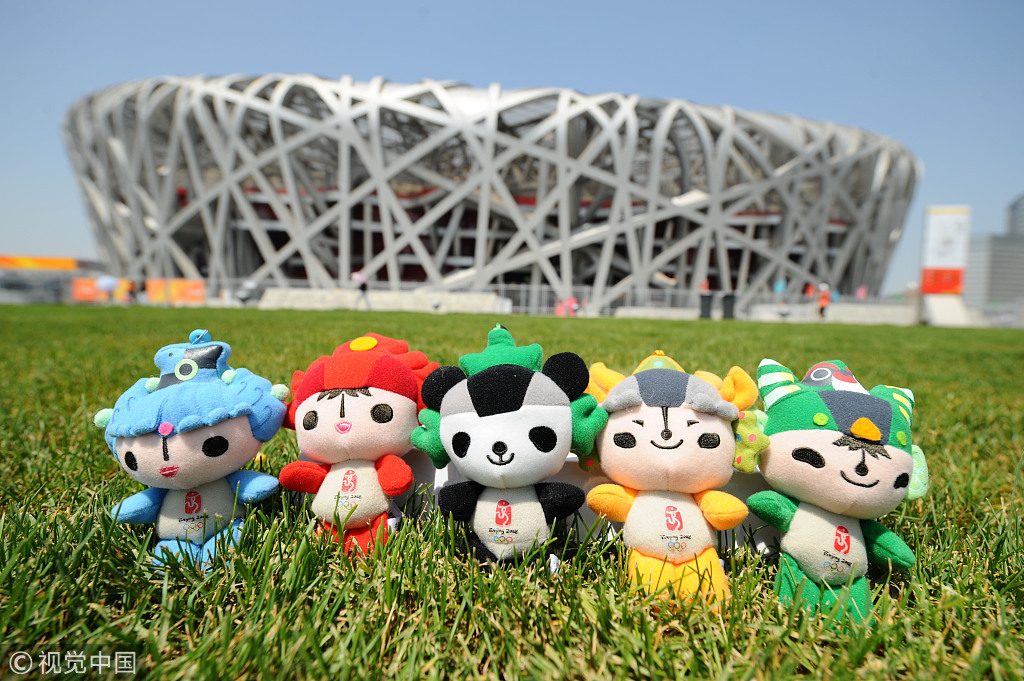 The National Stadium is known as the Bird's Nest and will host the opening and closing ceremonies of Beijing 2022.
The reuse of ready-made facilities to optimize savings in venue operation is expected to significantly cut the cost for Beijing.
"There is absolutely no doubt about Beijing 2022 being cost-effective," said Christophe Dubi, the IOC's executive director for Olympic Games.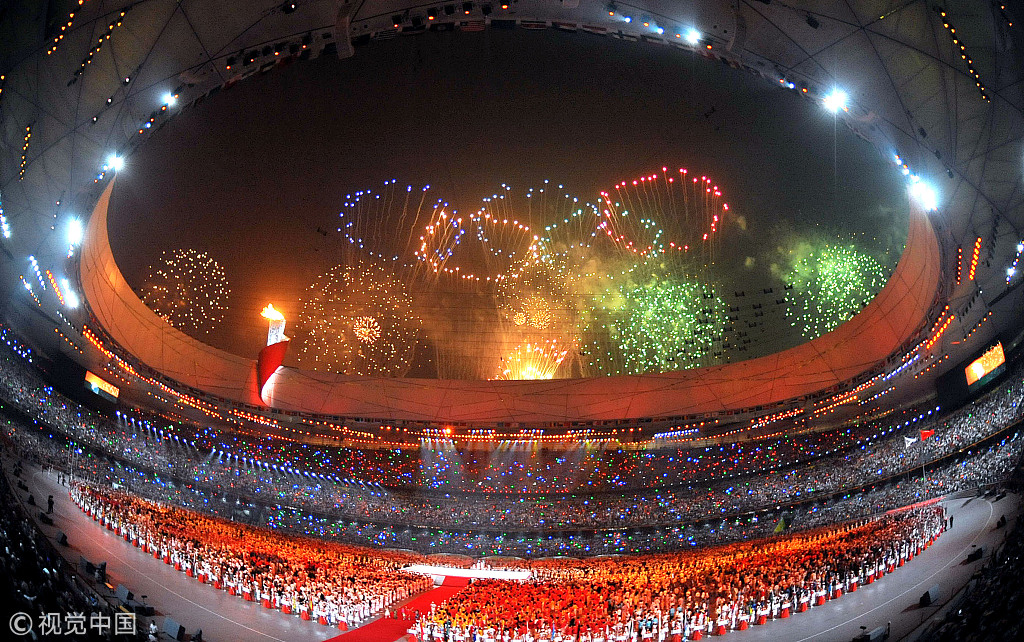 According to Beijing's candidature file submitted to the IOC in 2015, the combined infrastructure and operational budgets for the 2022 Games total about $3.5 billion - significantly less than the cost of staging a Summer Olympics.