The renewed romance of France
Share - WeChat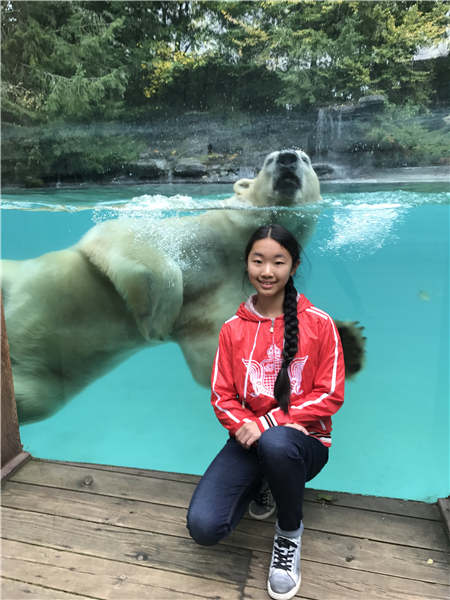 Chinese are drawn to the country's romantic reputation, artistic legacy, celebrated gastronomy-including wonderful wine-and luxury shopping.
French authorities have been beefing up security. They've increased police patrols and installed more surveillance cameras. They've also recruited volunteers, especially during the holidays.
France has also been working to court Chinese visitors.
It opened nine new visa-application centers in such Chinese cities as Nanjing and Chongqing in 2016, bringing the total up to 15.
The application procedure has been simplified, and group-tour participants can get visas within 48 hours.
A growing number of French tourism bureaus are opening accounts on the popular Chinese social-media platform, WeChat. This enables Chinese to buy tickets for attractions before they start their trips.
In some shopping malls, such as Galeries Lafayette Haussmann in Paris, Chinese customers can make purchases using UnionPay, WeChat Pay or Alipay.
Chinese visitors diversified last year, says Catherine Oden, director of Atout France (the France Tourism Development Agency) in Greater China.
There were more independent and family travelers.
Atout France and its partners have been promoting tours with such themes as honeymoons, cultural heritage, outdoor activities and shopping to attract these demographics.
It has also introduced new themes, such as kids' activities, art and road trips.
French author Frederic Lepage, who's knowledgeable about China, recently published the book, Bonjour China. It's a guide customized for Chinese with travel tips covering such areas as scenic spots, museums, Michelin-starred restaurants and shopping.