Deliver me, Oh sweet one
Share - WeChat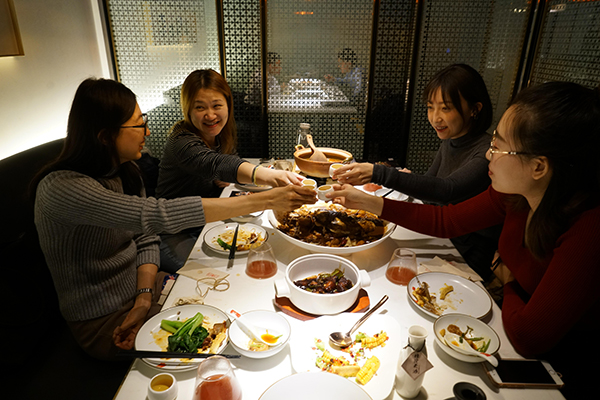 It's been around for thousands of years apparently, but hasn't been taken that seriously because it is produced on such a small scale. That is now changing, so let's toast Chinese rice wine
Every night before going to bed Lu Yu takes a sip from a glass at her bedside. It's a habit she got into seven years ago in her first year at university, when she felt she needed a bit of alcohol-induced drowsiness to send her to sleep.
In those days, almost without exception, her drink of choice was red wine, but that has changed, the color red giving way to a clear white.
"Rice wine is as strong as alcohol, but it's got a mild, sweet taste," the photographer, 25, says.
Most Popular