An exotic feast of cheese, and Georgia's on my mind
Share - WeChat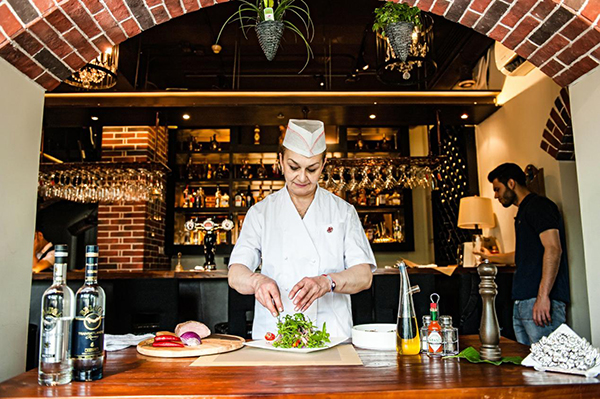 The food seems to be a well-kept secret, as does the wine and the country itself
When I told a few people recently that I had discovered a Georgian restaurant in Beijing, the most knowledgeable responses I could elicit were "Where is Georgia?" and "What language do they speak there?"
Such ignorance on the part of some demanded a fact-finding visit by me, so I headed to what was likely to be an exotic culinary find, Georgia's Feast, which is tucked away in a side street in the trendy Sanlitun area with a view of the Liangma River.
Awaiting us at the entrance to a two-story white establishment was a copper statue of a wrinkly old man in what I presume is traditional Georgian attire and holding a wineglass in one hand.
Most Popular