New horizon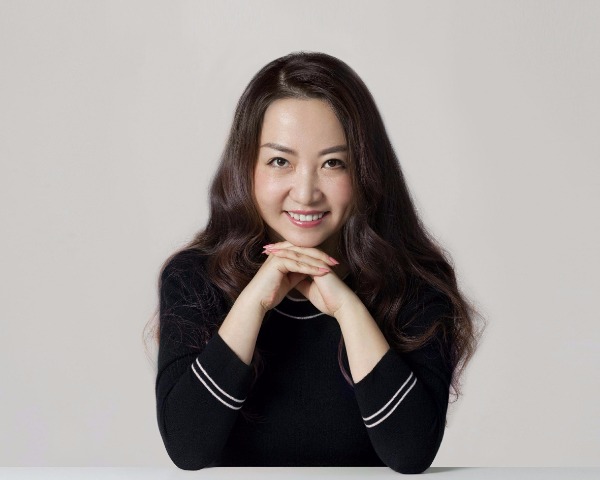 Ten young female scientists are honored in China for their pursuit of academic excellence. Yang Yang reports.
In early January, 10 women from around China were honored with the 2017 China Young Women in Science Fellowships in a ceremony at the Diaoyutai State Guesthouse in Beijing.
The annual awards, organized by the China Association for Science and Technology, the Chinese National Commission for UNESCO and L'Oreal China, were set up 14 years ago to recognize the outstanding achievements of young female scholars in various fields of scientific research.
While the pursuit of academic excellence can often be hampered by the pressures of balancing family life with work commitments, the experience of top female scientists shows that with determination, a tolerant environment and a flexible approach, it is possible to realize their ambitions.