Photographic exhibition tells 'Her story'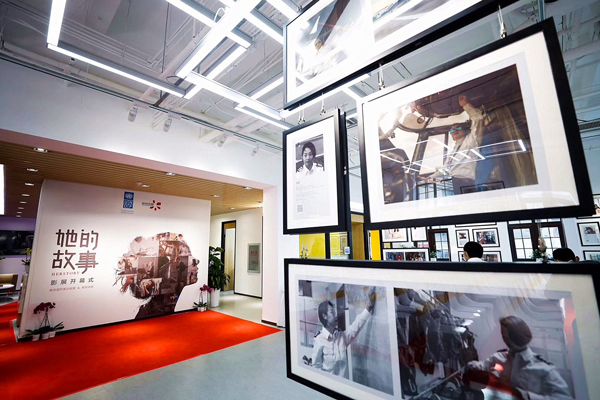 The "HERSTORY" photographic exhibition, co-organized by the United Nations Development Program and Visual China Group, opened in Beijing on Jan 23.
Cameras recorded 19 great female figures from all circles of life, showing an ability to multitask better than men. These women challenge stereotypes about their gender, able to pursue their dreams as well as balance work and family. These photos set positive examples for women.
More importantly, being part of UN's Gender Equality Seal project, UNDP aims to raise public awareness of gender equality through these pictures to ensure no one would be left behind, especially women.