New horizon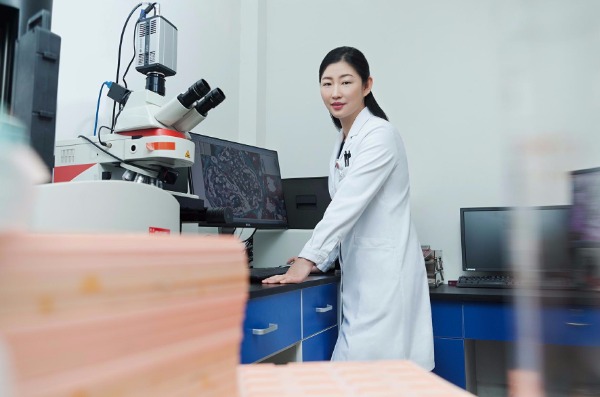 "It was just as an important project in the 20th century as the Manhattan Project that built the atomic bomb, or the Apollo moonlanding program. I am very honored for having been a part of it," she says. But Zhang says: "I seldom think about how great my work is, but it's such great fun to be the first to discover something previously unknown to the world. I have always enjoyed this aspect."
Yang says that she is an enthusiastic inquirer, which is a necessary characteristic of a researcher.
"First of all, you must have the desire to ask questions and find the answers to them, no matter how big, small, deep or shallow those questions are," she says.
Xu agrees, adding that holding onto the curiosity each person was born with is an important attribute. Besides undertaking research, she also supervises students.
"I'm confident that my students will hold on to their tenacity and curiosity about scientific research after they complete their five years of study. As a teacher, the most important thing is to safeguard every student's curiosity and confidence," Xu says.
"If I could start my life over, I would not choose clinical medicine as my major, but would directly go to the field of research I am working in now," she says.