Chinese musicians, fans mourn Cranberries singer O'Riordan
Share - WeChat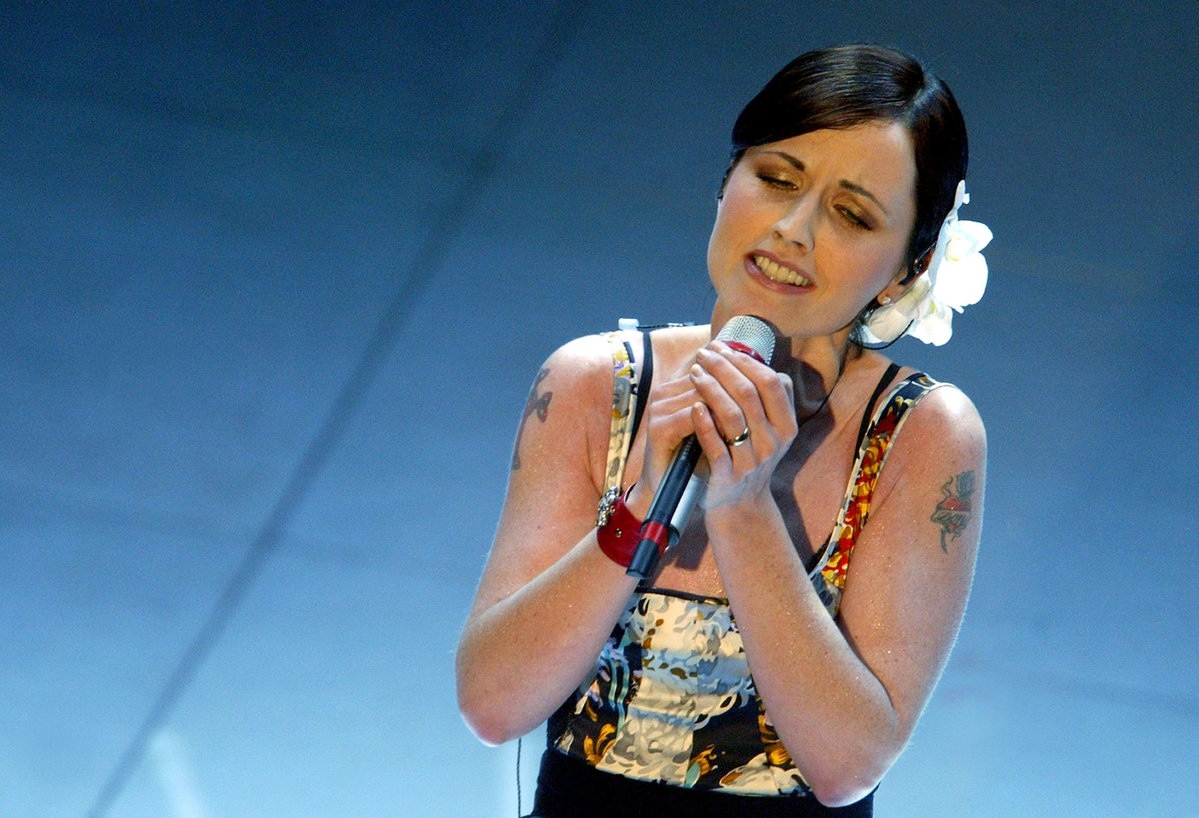 The sudden death of Dolores O'Riordan, the 46-year-old lead singer of the popular Irish rock band The Cranberries, shocked many Chinese fans and fellow musicians after hearing of O'Riordan's passing on Monday.
The band, especially the lead singer's voice and singing style, has influenced many Chinese musicians. One is Chinese pop icon Faye Wong, whose covering of The Cranberries' song Dreams helped people see her as a pioneering singer when her career started in Hong Kong in 1994. Her imitation of O'Riordan's silky voice, feverish high pitch and willowy whisper, as well as a cropped haircut, enabled her to blow into the Chinese pop music industry like a fresh breeze. The recording immediately distinguished Wong from other female singers.
Other Chinese musicians, who were inspired by the band and the lead singer, include Beijing-based singer-songwriter Li Yuchun, who covered the band's hit song Zombie on her 2005 talent show.
Related: Cranberries singer Dolores O'Riordan dies suddenly at 46
Most Popular