'Wonder Woman' captures the largest film market in Asia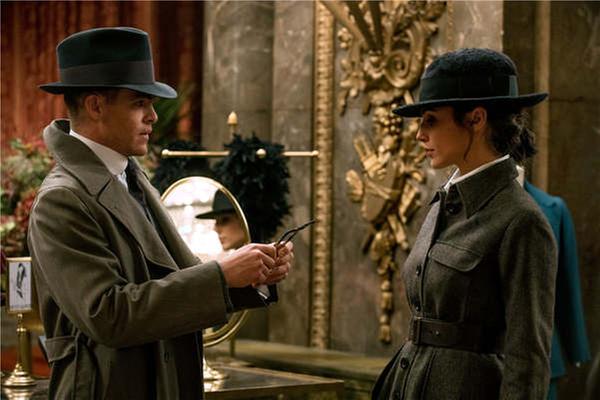 Wonder Woman tops the Chinese box office in single-day takings among the recently released films.
At a mid-May event, up to 1,000 Chinese fans and the stars watched a 30-minute excerpt from Wonder Woman.
Also, signs of Chinese involvement can be seen in the film.
Before the start of the movie, the logos of Tencent Pictures and Wanda Pictures appear alongside the producers Warner Bros and DC Entertainment.
Sources close to the two companies say that Tencent Pictures, the film arm of Chinese tech giant Tencent, invested in the movie, but they refused to reveal details.
Wanda Pictures, the film division of Chinese real estate Wanda Group, also partnered with the American producers.
This shows that after a series of disappointing coproduction flops such as The Great Wall, cash-rich Chinese investors are finding other ways to participate in Hollywood blockbusters.
In the upcoming sci-fi space horror film Alien: Covenant, Ridley Scott's movie, which will open on the Chinese mainland on June 16, Chinese viewers will see the logo of Beijing-based entertainment giant, Bona Film Group, which reportedly invested in the 20th Century Fox movie.