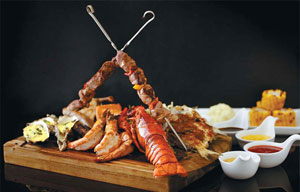 [2013-08-06 13:51]
From Beijing traditional delicacy to exquiste Western cuisine, we offer you a variety of options.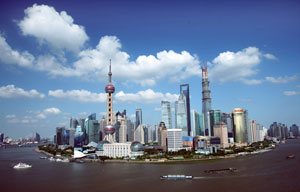 [2013-08-06 11:06]
Three days is perfectly reasonable for a quick trip to Shanghai. You can see skyscrapers and century-old architecture, and try pan-fried dumplings or have a drink in a fancy bar with a river view.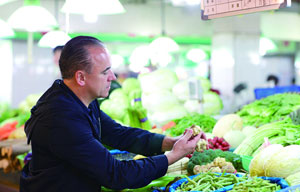 [2013-08-06 11:01]
Shanghai's cuisine culture is as rich as it can be.
[2013-08-03 07:31]
Beijing has vowed to step up promotion of its 72-hour visa-free policy, aiming to attract more foreign transit tourists.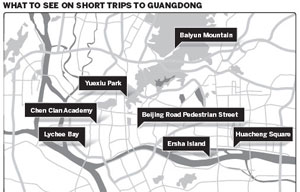 [2013-08-01 16:35]
Following the recommendations of various travel agencies, China Daily has designed three routes for short tours of the South China province.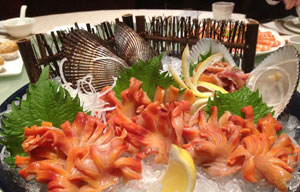 [2013-08-01 16:31]
Cantonese cuisine is known for its rich diversity and delicacy of taste.
[2013-07-31 22:05]
The Guangzhou Customs service will offer complimentary luggage storage for transit passengers who make visa-free visits to Guangdong province.
[2013-06-06 15:32]
Chengdu will allow visitors from 45 countries, who have a third country visa and valid air ticket, to stay visa-free for 72 hours.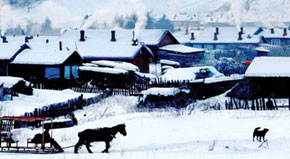 [2013-01-18 16:15]
Harbin, often referred to as Little Moscow, is China's northernmost major city and capital of this most northerly Heilongjiang province.
...