Belt and Road Initiative: Revitalizing northwest China's Wuwei city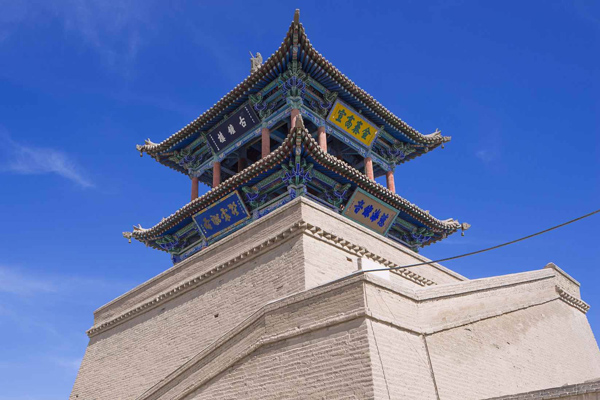 Wuwei, in northwest China's Gansu Province, was once a key customs pass and trading center of the ancient Silk Road. [Photo provided to CGTN]
Wuwei, in Northwest China's Gansu province, was once a key customs pass and trading center of the ancient Silk Road. Today, under the Belt and Road Initiative, it's being revitalized as an international inland port and transportation hub, connecting China to Central Asia and Europe -- boosting the economy in west China.
Once called the pearl on the ancient Silk Road, Wuwei has a colorful history and rich heritage, having witnessed an ebb and flow in fortunes through time.
One of the earliest parts of China to open to the world, according to historian Wang Qiying, Wuwei was the second largest international metropolitan place in western China, after the capital. It had flourishing exchanges in politics, economy, and culture. ‍
During the city's prosperous years, one of China's most famous Buddhist translators, Kumarajiva, travelled to Wuwei, staying for nearly 20 years. The introduction of Buddhism integrated with China's local Daoism and Confucianism, and profoundly influenced the Chinese way of looking at the world.