10 places to date with flowers in spring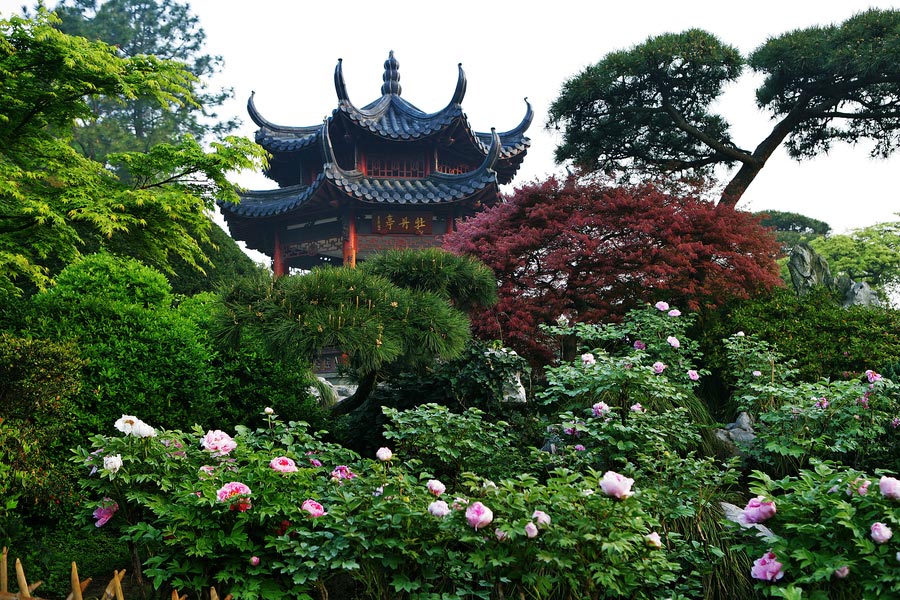 The ancient pavilion is surrounded by trees and flowers of various colors in Hangzhou. [Photo/VCG]
British poet P.B.Shelley once said in his poem Ode to the West Wind "If winter comes, can spring be far behind?"
Now that the winter has come to an end, so the spring is around the corner.
Spring represents a season of flowers.
Let's pick 10 places for you to take your family to have a nice spring.
10. Hanzhou, Zhejiang province
If you live in the eastern China, one of the ideals places to go is the West Lake in Hangzhou, the heaven-like place in China.