Breathtaking scenery of Bashang Grassland in winter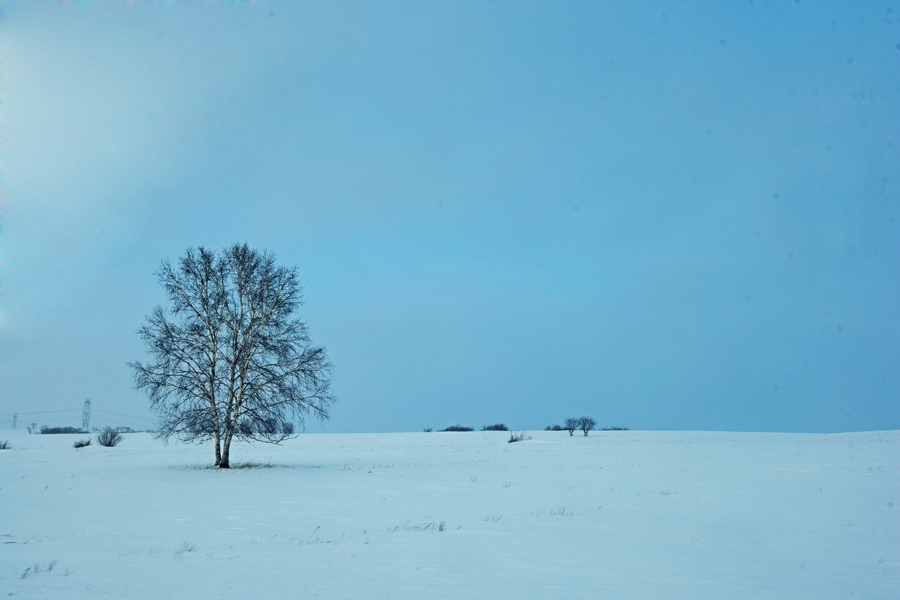 A bare tree stands in stark contrast to the wide white land, Weichang county in Chengde, North China's Hebei province, Jan 8, 2017. [Photo by Zhang Xingjian/chinadaily.com.cn]
The Bashang Grassland is located in Weichang county in Chengde, North China's Hebei province.
The unique climate and its position at the junction of the North China Plain and the Inner Mongolia Grassland mean Bashang is home to amazing natural landscapes. That makes the area a popular destination for tourists and photographers both at home and from abroad.
Tourism in Bashang has flourished in recent years and many special activities for have been established there. In summer, you can see a sea of trees and enjoy the fun of living like a herdsman. In winter, the land under the wide open skies turns into a white wonderland.