Banyan Tree and AccorHotels announce partnership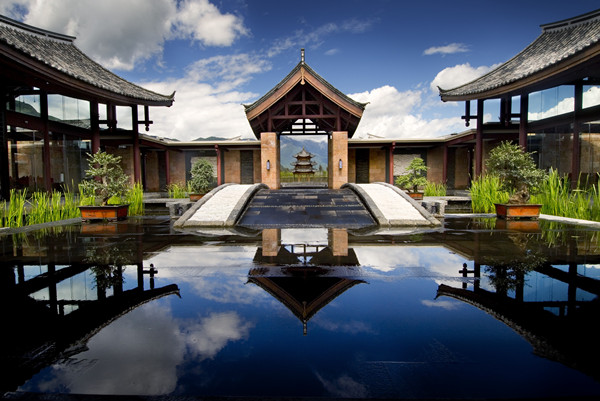 Banyan Tree Lijiang. [Photo provided to chinadaily.com.cn]
Banyan Tree Holdings announced on Thursday that it has entered into a long-term agreement with AccorHotels to develop and manage Banyan Tree hotel brand around the world.
Banyan Tree will also have access to AccorHotels' global reservations and sales network, as well as its loyalty program Le Club AccorHotels.
AccorHotels will invest an initial SGD 24 million ($17 million) in Banyan Tree and both parties will then co-develop the brands owned by Banyan Tree around the world.
Ho Kwon Ping, Executive Chairman of Banyan Tree, said: "This agreement is not only transformational for Banyan Tree, but is also an innovation for the global hospitality industry. With the current consolidation of mega hotel companies, smaller but also global players – many family-controlled – are also seeking strategic alliances with the global giants."
"Our strategic alliance with AccorHotels allows us to remain an independent company, enabling us to continue securing hotel management agreements on our own," he added. "And yet accelerating Banyan Tree's speed and scope of expansion but with AccorHotels helping us to grow our brands around the world."
Sebastien Bazin, CEO and Chairman of AccorHotels, said: "Our collaboration with Banyan Tree is a great opportunity to complement our business proposition to owners with iconic brands, while always better servicing our guests."