Chinese tourists to Sri Lanka increase by 28.8 percent in June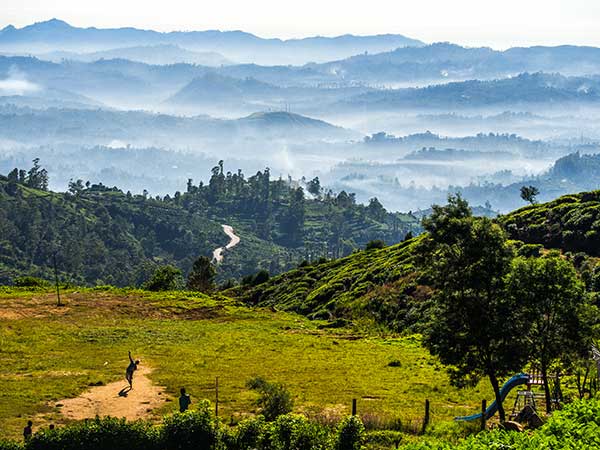 [Photo by Song Yongchuan/Asianewsphoto]
While Sri Lanka's tourist arrivals only marginally increased by 2.2 percent, arrivals from China increased 28.8 percent in June 2016, compared to the same period last year, the data released on Tuesday by the Sri Lanka Tourism Development Authority (SLTDA) showed.
Data showed Chinese tourists contributed the largest growth, with 19,952 tourists arriving in the country in June. The month recorded 118,038 tourists arriving in the country compared to the 115,467 arrived in June 2015.
India still maintained the largest amount, with the arrival of 27,068 tourists, 4.7 percent increase than a year before.
Tourists arrival from Eastern Europe, Russia and Middle East all dropped down significantly, while North American, Western European and Eastern Asian, especially Chinese tourists kept clear increase.
Nearly 1.8 million tourists arrived in Sri Lanka last year contributing 2.98 billion US dollars of earnings to the government revenues in 2015 compared to 2.43 billion dollars recorded during 2014.
In the first half of this year 964,267 tourists visited the island compared to the 830,051 visited in the corresponding period of 2015, recording an increase of 16.2 percent.
Last year, Sri Lanka was able to attract 200,000 Chinese tourists. An increase in tourists mainly from China and India will help strengthen Sri Lanka's frail economy as tourism is poised to become the No. 1 foreign exchange earner, Advisor to Sri Lanka's Tourism Minister Felix Rodrigo told Xinhua in an exclusive interview last week.