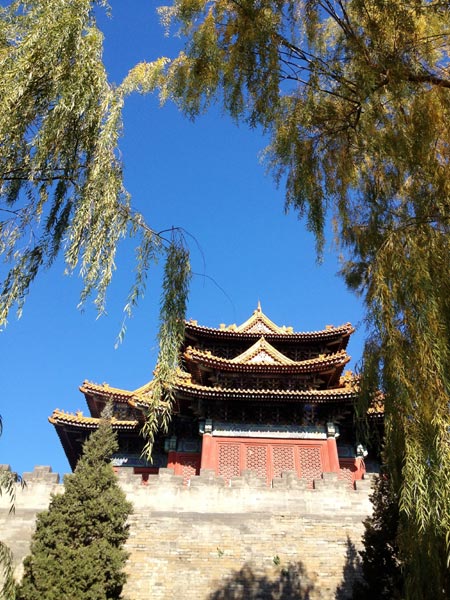 [Photo/Asianewsphoto]
The Palace Museum is mulling changing its ticket policy to better protect its heritage and visitors' safety.
At a consultative meeting on Thursday, the museum, which is located in the Forbidden City, asked about 30 regular visitors, volunteers and tour guides for opinions on the ticket policy.
One option it is considering is raising prices in the peak season and reducing them during the offseason, said Shan Jixiang, director of the museum.
In that way, visitors can be diverted from the peak season, he said. "We want to ensure the safety of both the visitors and the cultural relics in the museum, especially in the peak season," he said.
Under the current policy, a ticket to the Palace Museum costs 60 yuan ($9.50) in the peak season from April to October and 40 yuan the rest of the year. The policy has been practiced for 13 years. The new prices are still to be decided.
The peak season is too long to effectively divert visitors, he said. The museum is thinking about prolonging the offseason to April and cutting the peak season by one month.