In pics: Xiamen University, the most beautiful campus
Xiamen University – located in the Siming district of the coastal city of Xiamen – in East China's Fujian province – celebrated its 100th birthday anniversary on April 6.
The university was founded by renowned patriotic overseas Chinese leader Tan Kah Kee in 1921, making it the first Chinese university to be founded by an overseas Chinese national. It has since educated more than 400,000 graduates.
Xiamen University is renowned for its beautiful campus.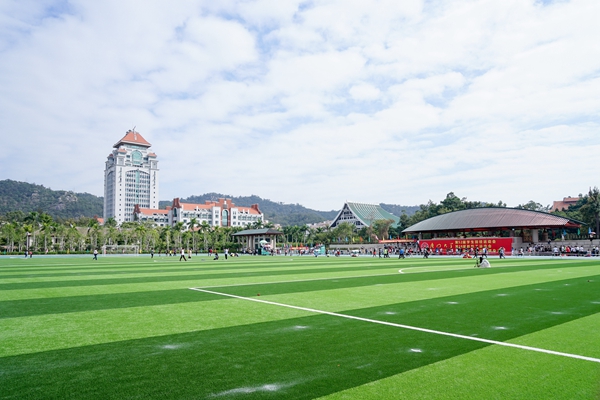 A sports meet at Xiamen University gets under way. [Photo/chinadaily.com.cn]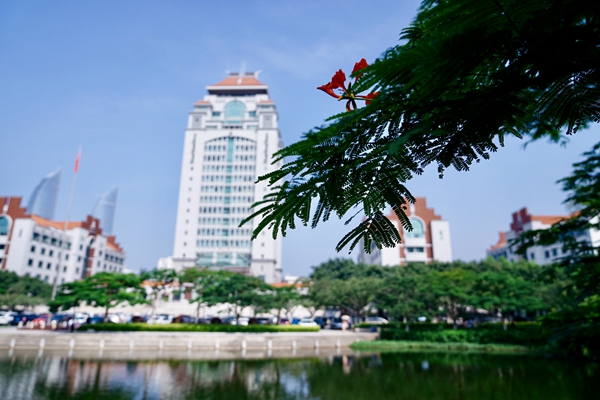 Under the shade of lush trees, the university's tranquil lake draws visitors. [Photo/chinadaily.com.cn]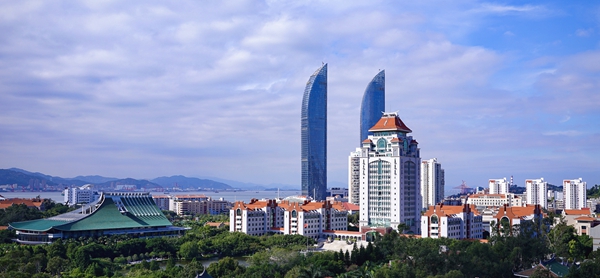 A panoramic view of Xiamen University showcases its beautiful campus. [Photo/chinadaily.com.cn]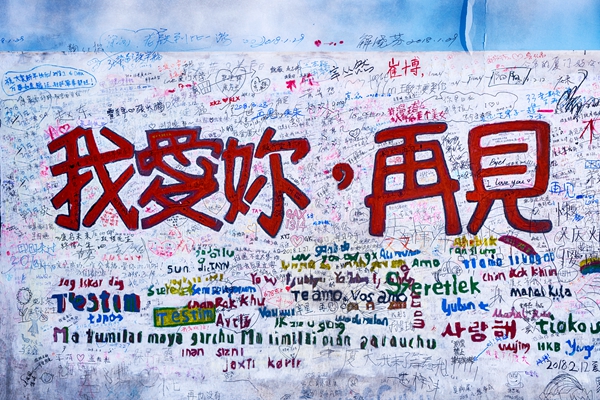 A message board at Xiamen University is filled with the best wishes of its students. [Photo/chinadaily.com.cn]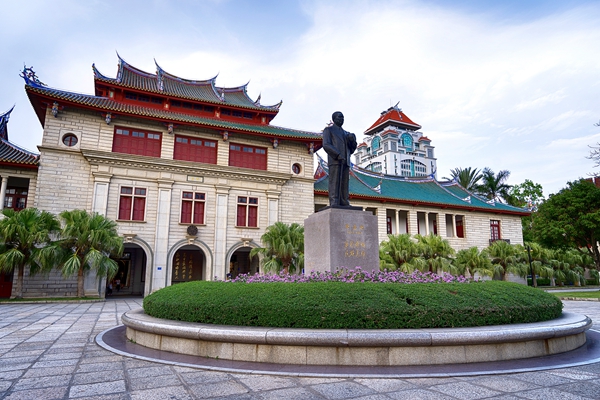 The statue of the founder stands in front of the Tan Kah Kee Memorial Hall at Xiamen University. [Photo/chinadaily.com.cn]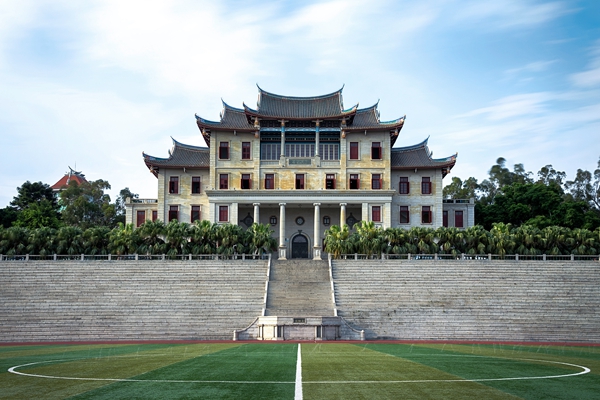 Shangxian Square at Xiamen University is regarded as the most beautiful stadium in the campus. [Photo/chinadaily.com.cn]