Editor's note: Almost all countries have experienced wars and have lost citizens in those conflicts. And many countries have a day set aside to pay tribute to the dead. It serves to help people to not forget their history and also is a solemn reminder of the scourges of war. Let's explore how countries across the world observe their memorial days.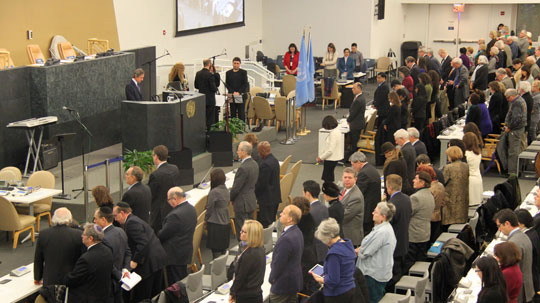 Name: International Holocaust Remembrance Day
When: Jan. 27
Where: Worldwide
For what: International Holocaust Remembrance Day is an international memorial day for the victims of the Holocaust. The Holocaust is the genocide that resulted in the systematic annihilation of six million European Jews and the murders of millions of others by the Nazi regime.