Discover the spirit of the Jilin merchants
( ejilin.gov.cn )
2016-07-18
The Jilin merchants are not only a phenomenon and economic resource, but are also a cultural resource.
In my classification, the Jilin merchants include those who were born, start businesses and remain living here, those who expanded their trade to the rest of China and the world after a success in Jilin and those who are not local but choose to develop their businesses in the province. These business people, who regard Jilin as their first – or second – hometown, love the place and the people with deep feelings and devote their intelligence, fortune and energy to it.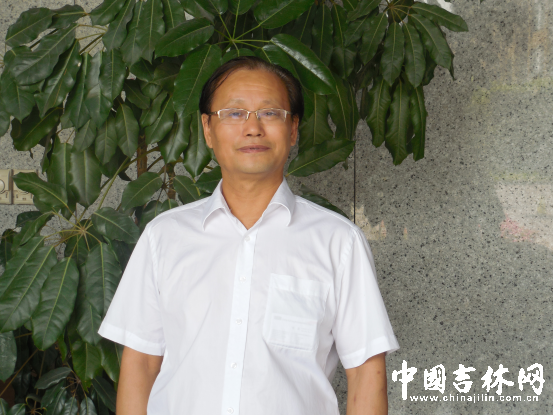 Deputy President of the writers' association of Changchun city, in Jilin province. [Photo/chinajilin.com.cn]
They are a reflection of Jilin's history and culture and a key element to carry forward them; in this way, they have become some kind of cultural code. There are family businesses of generations in Jilin and the spirit of Jilin merchants are handed down from the pioneers. The first conference of Jilin business people will be held this month to gather them from around the world to discuss strategies of future development. I believe the cultural connotations and the spirit of Jilin merchants will keep them going, which is why it is needed to discover the spirit.