What is 'the spirit of Jilin merchants'?
( ejilin.gov.cn )
2016-07-18
After many years of growth, the Jilin merchants have made many accomplishments and should take some responsibilities during the crucial period of economic revival in Jilin province.
As the investment situation is increasingly better with more room open to private capitals, it is vital to summarize the spirit of Jilin merchants which can in turn lead the future development. I agree with a wider definition of Jilin merchants, especially in northeast China, which includes locals, those moving to Jilin or to the northeast China and those expanding out of the province. There are three dimensions I use to understand the spirit of Jilin merchants.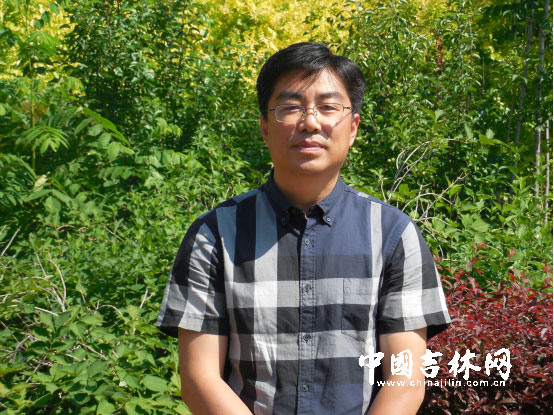 Bao Shenghua, chief of Jilin bureau, Guangming Daily. [Photo/chinajilin.com.cn]
The first is time: How was the group like in the past, how are they now and what will they become in the future?
These should be considered when describing the spirit. The second is space. The definition of Jilin merchants cannot be limited by space and ought to cover those moving in and out of Jilin, such as the technicians coming from all around the country to the province when the FAW Group just set up here. The third is personality. Jilin merchants stand out from the rest with traits of honesty, loyalty, optimism and confidence because they dare to dream and tend to cooperate with each other.
I summarize the traits of the business people as follows:
1. Faithful and embrace newcomers and new ideas.
2. Sensitive to the changes of situations and dare to pursue careers.
3. Willing to contribute to the society after getting somewhere.
4. Tough; a feature we need most in the current period of economic growth. Drawing on the first Jilin merchants'conference, we can gather them and advise them to invest in the province, which will soon promote the economy. The conference hopes to draw the attention of the Jilin business people, help them find new growth points and give them the ability to upgrade themselves.