Special report: Enjoying Chinese New Year in NE China
( ejilin.gov.cn )
2016-02-05

Special report: Enjoying Chinese New Year in NE China
The city of Changchun, Jilin province, will have special events to celebrate the upcoming Chinese New Year with around 300 temple fairs, prayer ceremonies, gala parties in parks, and a lot more. You can go skiing, get fresh street eats or visit museums with family members. For the book worms among you, there are libraries where you can relax and be indulged in knowledge.
Here is a quick guide to some festivities during 7-day holiday:
Flower show
Venue: Changchun children's park
Hours: 8 am - 4 pm, Feb 2-22
This flower show in the park greenhouse will be ablaze with peonies, peach and plum blossoms and other beautiful flowers in spite of the freezing cold weather outside.

The park will also be filled with a festive atmosphere and decorated with red lanterns, silk flowers and monkey images for the Year of the Monkey.

 
Ice and snow activities
For anyone interested in skiing, the Jingyue national forest park is a good place to go during the holiday. It's open every day, except for the afternoon of Chinese New Year's eve, Feb 7.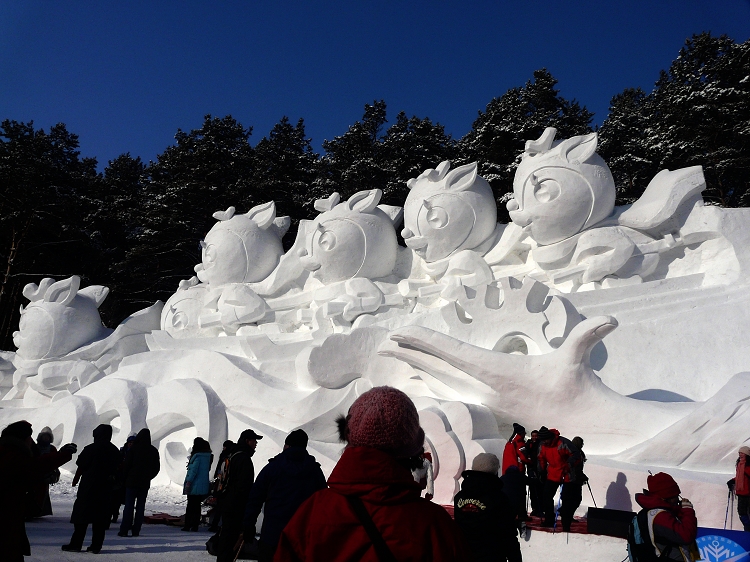 Two of the must-see-and-do items are the ice sculpture exhibition and skiing for the Chinese New Year. This year, the park has sculptures in the shapes of Beijing's national stadium, the Great Wall and ornamental pillars, lit by LED lighting at night. And Nanhu Park will have 40 ice and snow sculptures in display.
Art exhibition
Venue: Manchukuo Museum Imperial Palace
Time: Feb 9 - 13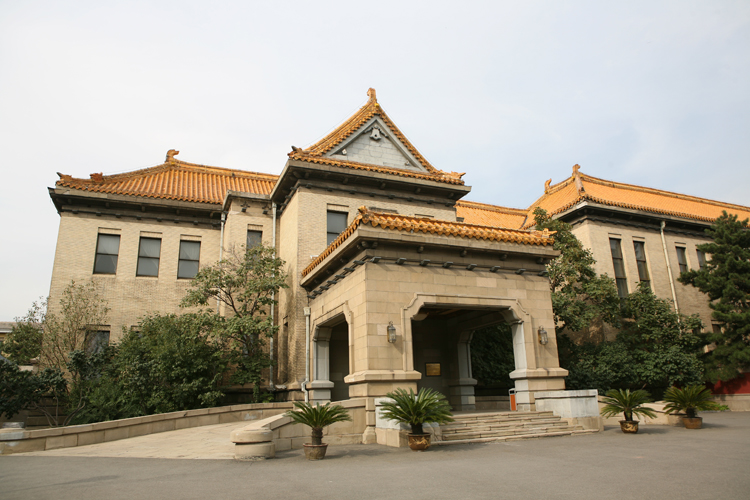 The Manchukuo Museum Imperial Palace will have two exhibitions during the Chinese New Year -- one on Chinese Coins with a historical overview of Chinese currency, the other on portraits of religious figures. Anyone 60-years or older can get in for free with an ID.
Prayer ceremony for the Lunar New Year
Venue: Changchun Confucius Temple
Time: 9 am - 12 pm, Feb 8-13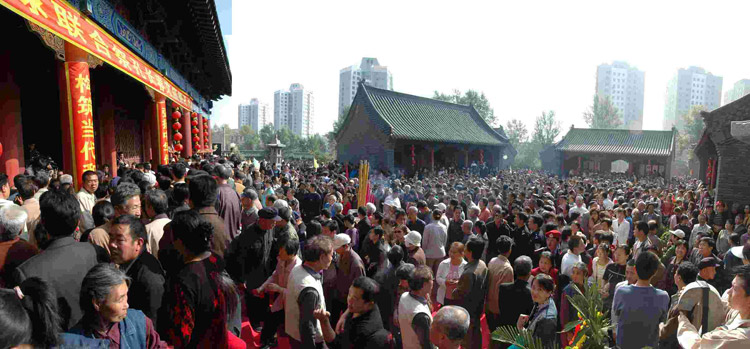 The Temple will hold prayer ceremonies in Lunar New Year for people looking for good fortune in the coming year. The temple is open free of charge.
Library specialties
Those wanting to recharge their batteries during the 7-day holiday can pause for a bit of relaxing reading in a library. All you need to know is the hours:
Jilin provincial library
Hours: 9 am-12 pm, Feb 7
9 am- 3 pm, Feb 8-13
Changchun municipal library
Hours: 9 am-12 pm, Feb 7
9 am- 3 pm, Feb 8-10
9 am - 6:30 pm, Feb 11-13
Changchun children's library
Hours: 10 am- 2 pm, Fe 7-9
10 am- 3 pm, Feb 10-13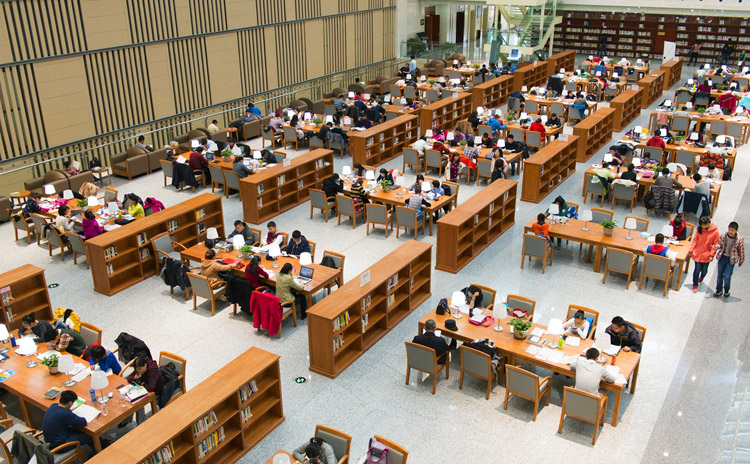 There will also be a guessing game about Spring Festival, the morning of Feb 7. Anyone interested feel free to join in.