Changchun opens new foreign-backed bank

2014-10-31
The Hongkong and Shanghai Banking Corp (HSBC) opened a branch in Changchun, the capital of Jilin province, on Oct 28, with China Bank Regulatory Commission licensing and it is expected to open for business next month after a brief trial period.
Since the bank has offices in the northeastern cities of Shenyang, Dalian, and Harbin, this new bank is part of overall larger plan, an HSBC senior manager in Shenyang explained.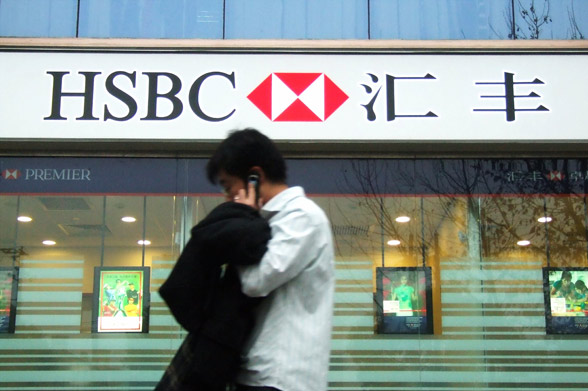 London-based HSBC is now one ofthe world's largest bank and financial services providers.[File photo/Asianewsphoto]
In commenting on the impact the new bank might have on Changchun's finance business, one banker remarked, "The bank might be different from the local business banks, but it won't have a major impact on provincial finances for the foreseeable future."
London-based HSBC was founded in 1865 to finance trade with Asia, and developed offices in Hong Kong and is now one of the world's largest bank and financial services organizations.