Jilin city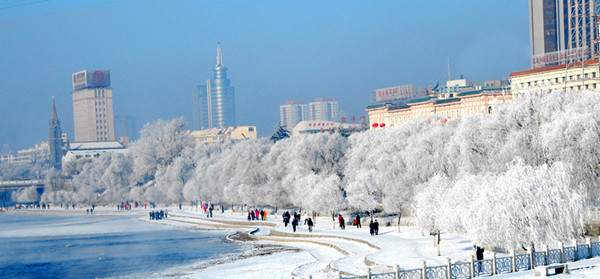 Jilin Rime

Songhua Lake
Jilin city is rich in natural resources, especially its developed water system. It's one of only a few cities in North China that enjoys rich hydropower. The city has a strong industrial foundation and has developed a new industrial system featuring chemical, automobile and metallurgical industries as its pillar economy; carbon fiber, equipment manufacturing, electronic information, and biological technology as ts emerging industries; and energy, agricultural products processing, and non-metallic mineral processing for its traditional industries.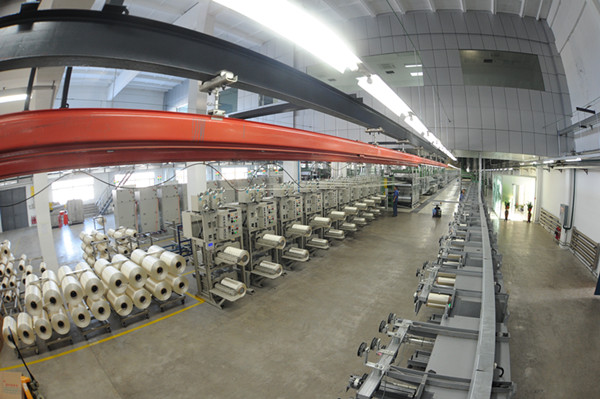 The largest carbon fiber precursor production base-Jilin Chemical Fiber Group Co Ltd
Jilin city is known as the "second home" of Chinese opera. It's famous for local songs and dances, TV programs and root carvings. The city is a famous national tourist city and enjoys unique sightseeing, leisure, historical culture and folk custom resources. The rime in Jilin is one of the four meteorological wonders in China.
In recent years, Jilin has been named a national famous historical and cultural city, a national excellent tourist city, a national city of charm, a national model in landscaping, one of the most suitable cities for living in China, one of China's top ten beautiful cities, a Chinese calligraphy city, a national garden city, one of the most distinctive leisure cities in China, and one of the famous Chinese cities most worth being introduced to the world.