Siping
Siping sits in the center of Northeast Asia, Songliao Plain's hinterland, and the juncture of Liaoning, Jilin and Inner Mongolia. The city is a bridgehead that opens to the south. It covers an area of 14,000 square kilometers and is home to a total population of 3.28 million. It has four counties (county-level cities), two districts, an agricultural reclamation district and six development zones. Gongzhuling city was named a provincial pilot site for reform.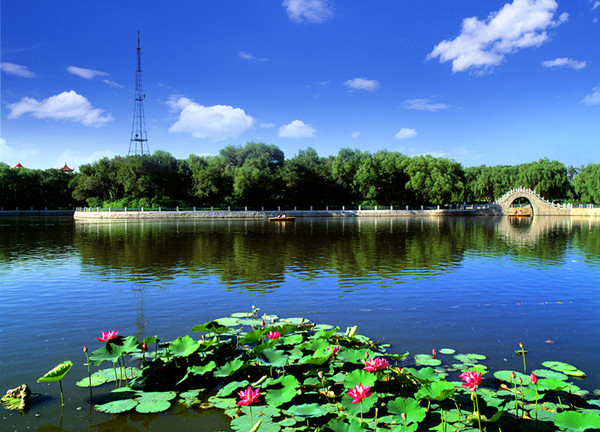 South Lake Park
Siping is a city of heroes. It underwent four battles during the Liberation War, and was the first point of China's 26 red tourism lines. The city is a key national commodity grain and animal products base, with grain output stabilized at 7.5 billion kilograms. Siping has a strong industrial foundation. Its heat exchanger, special vehicles, auto parts, PV and beer industries have an important position nationwide.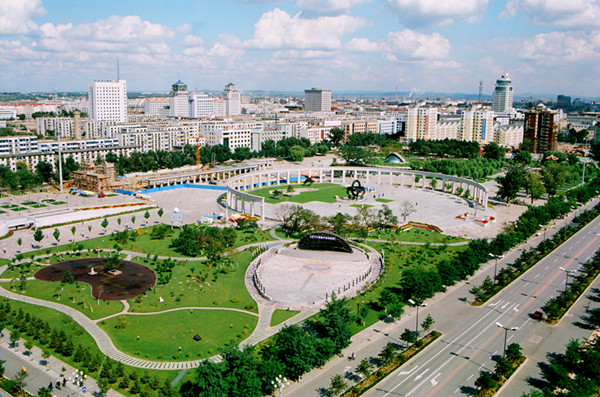 Siping Hero Square
The city was named a national sanitary city, a national garden city, a national model in urban community construction and advanced civilized city construction. It's a national experimental site for sustainable development as well as ecological environment construction for small and medium-sized cities. Siping was one of the first entrepreneurial cities in China.