Baicheng
This is in northwestern Jilin province, with Heilongjiang province to the north, Inner Mongolia to the west, and administers five counties and three development zones and has a population of 2.02 million. It is home to 29 ethnic groups, including the Korean, Manchu, and Mongol.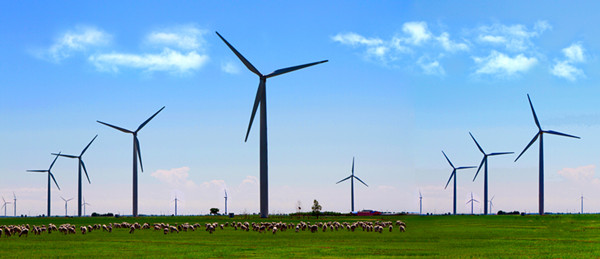 Huaneng Wind Power Plant in Taobei district of Baicheng
It is a trade center for Northeast China and famous for its textile, clothing, auto parts and machine industries and, it plays an important role in China's wind energy development with wind energy potential for the whole province.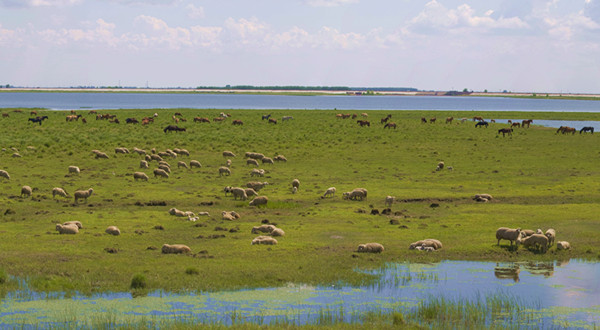 Nenjiang Wet Land
The city is a national commodity grain base, for its oil plants, coarse cereals, and beans. It also has three national nature reserves and has put years of work into protecting wildlife, whose numbers are growing. Its red crowned crane and white stork are under national protection.