Imperial Palace of Manchukuo Museum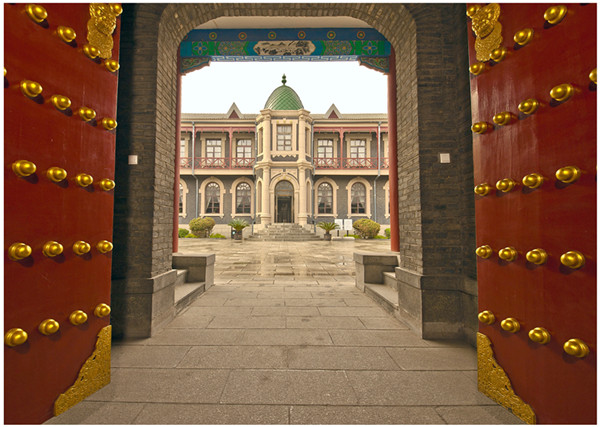 Qinmin Building in the Imperial Palace of Manchukuo Museum
The Imperial Palace of Manchukuo Museum was built on the spot where Aisin Gioro Puyi, the last emperor of the Qing Dynasty (1644-1912), lived and is one of China's three existing royal palace relics. It is on the north side of Guangfu Road in Changchun's Kuangcheng district. The museum is a record of the Japanese invasion of Northeast China and turning it into colony and integrates the imperial palace, red tourism, culture, leisure, commerce and services, and is an AAAAA scenic spot.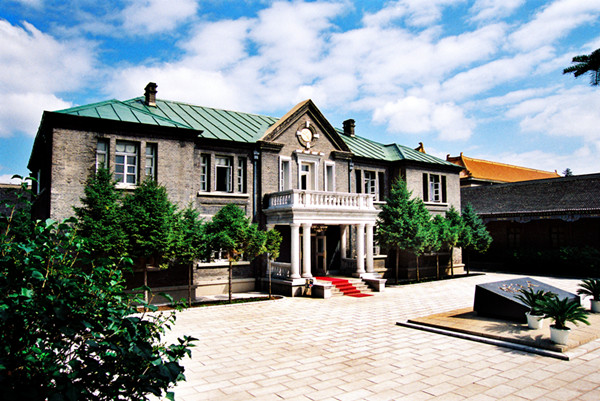 Jixi Building, bedroom for Aisin Gioro Puyi and his concubines
It covers a 250,500-square–meter area with more than 30 scenic spots, including a 47,000-square-meter exhibition site with antiques and other cultural items on display.
The museum was built 50 years ago and is home to a large collection of antiques from Manchukuo, Japan, and Northeast China, and folk items, paintings, calligraphy, sculptures, and works from modern times, including Puyi's journal, Manchukuo administration documents, royal pottery, and a steam locomotive produced in 1889 by the US's Baldwin Locomotive Works.