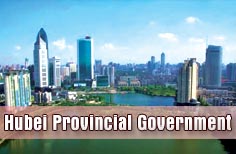 Top officials of Hubei provincial government and provincial departments are listed.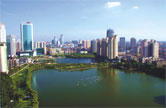 Hubei covers an area of 186 thousand square km with a population of 61 million. It enjoys outstanding geographic advantages with its market mediation of around 1 billion consumers.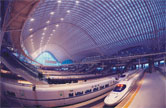 Hubei is the largest comprehensive transportation hub in central China, which bridges the east and west, the north and south.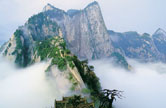 Shennongjia is the national wild animal preservation zone, well-known species gene pool, Green Treasure House, and the living place of the mysterious wild human being.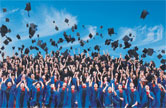 Hubei is the choice of the world. Around 100 Fortune 500 companies have invested in Hubei such as Peugeot-Citroen, Budweiser, Wal-mart, Siemens and Honda, to join hands for the development and prosperity of this central province of central China.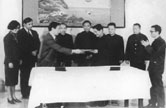 In 2010, 4,331 delegations from Hubei went aboard on business visits and around 5,000 person-times of 240 delegations including foreign guests, journalists, overseas Chinese and compatriots from Hong Kong, Macao have visited Hubei.