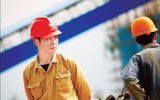 Wuhan Iron & Steel Group, China's third-largest steelmaker, is in discussions with Canada-listed Adriana Resource Inc for a stake in the Lac Otelnuk iron ore project in Quebec.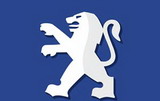 Peugeot Citroen and Chinese partner Dongfeng Motor Corp last week revealed a plan to aggressively expand production capacity at their joint venture.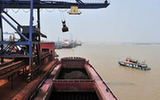 It is reported that on the afternoon of August 8th2010, 162,000 tonnes of iron ore from Brazil arrived in Wuhan.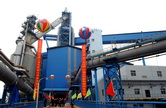 It is reported that Hubei Province-based Chinese steelmaker Wuhan Iron and Steel Co Ltd has successfully passed evaluation tests.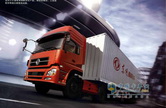 Dongfeng Motor Corp announced that it will invest 3 billion yuan over the next five years to develop energy-saving and new-energy vehicles.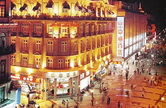 Wuhan Zhongbai Group Co. Ltd is a China-based company engaged in commodities retailing.