Russian ballet company to bring 2 productions to China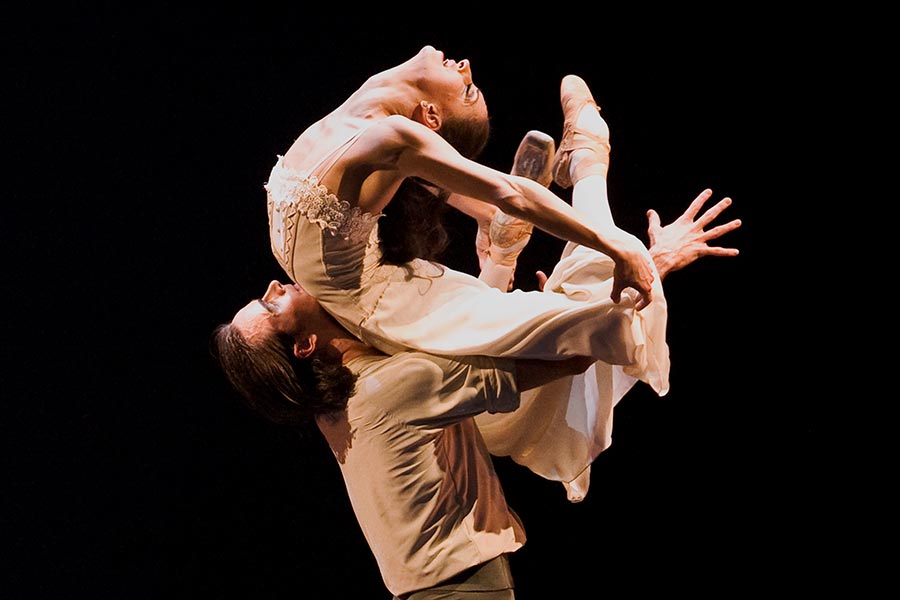 A scene from Eifman Ballet's Anna Karenina [Photo provided to China Daily]
The Shanghai Oriental Art Center will kick off its new performance season with Eifman Ballet's production Rodin on Sept 7.
The Russian ballet company, which is celebrating its 40th anniversary this year, is touring China with two productions, including Rodin which depicts the life and art of French artist Auguste Rodin.
"It (Rodin) has been one of the most successful and in-demand ballets," says Boris Eifman, the founder of the company.
The performance in Shanghai will mark the show's premiere in China, and there will be two performances of Rodin at the National Center for Performing Arts in Beijing on Sept 15 and 16.
Eifman Ballet will also present Anna Karenina in Shanghai on Sept 8, and in Beijing over Sept 13-14.
The Shanghai Oriental Art Center season will run from Sept 7 to July 27 2018, and feature 106 productions.
Among the most anticipated performances are shows by the Berlin Philharmonic and Vienna Philharmonic.
The art center also aims to introduce China's performing art to the world.
A series of productions from countries involved in the Belt and Road Initiative will be presented.