Fantasy movie releases Chinese-style posters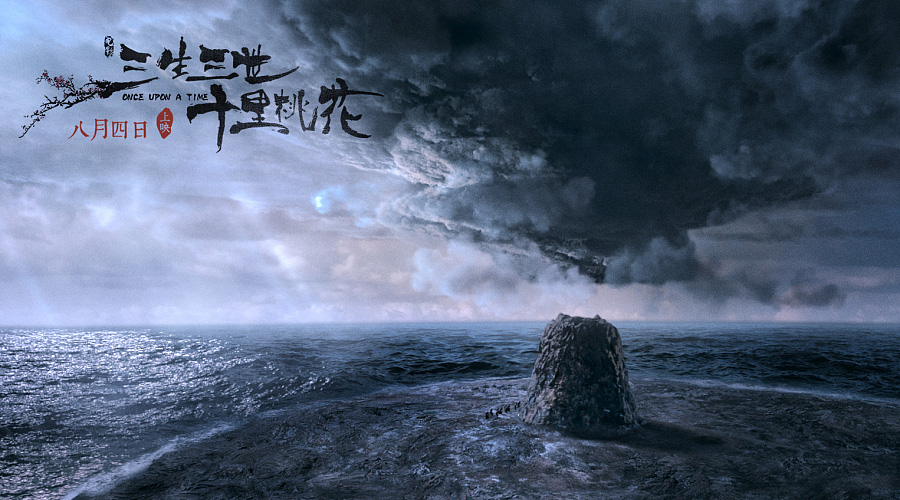 Poster of the film Once Upon A Time. [Photo/VCG]
Latest production Once Upon A Time, a film based the best-selling fantasy novel Three Lives Three Worlds, Ten Miles of Peach Blossoms, is to hit the big screen on August 4.
The film will be released in Mandarin with English and Chinese subtitles.
The film, set in a wonderland of celestial beings and humans, centers on the love of a fox and a dragon, both living in human form.
The movie stars actress Liu Yifei as the fox and actor Yang Yang as the dragon.
The film produer Alibaba Pictures has released a series of Chinese-style posters.