Images reveal breathtaking beauty of traditional Chinese villages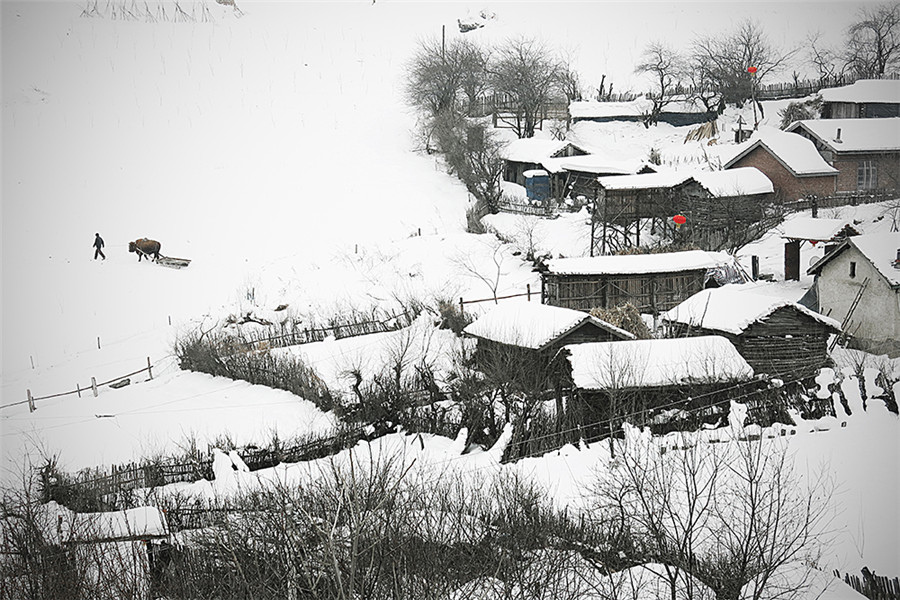 Snow covers Zhenzhumen village, Huashan township of Linjiang city, Jilin province. The photo entitled, "Impression of Snow Village", was taken by Bai Lianfu in January 2014. [Photo/photoint.net]
Traditional Chinese villages have both tangible and intangible cultural heritage and maintain high historical, cultural, artistic, social and economic values.
So far, three batches, 2,555 villages in total, have been added to China's traditional village catalog.
These include ethnic villages with unique architectural styles and beautiful natural landscapes and picturesque scenery.
Here is a collection of images photographed by members of the China Photographers' Association of traditional Chinese villages.